we're savoring the last few weeks of our favorite season with a new #bartacosecret inspired by end-of-summer vibes (soaking up the sun, grilling outside + bold flavors) + featuring savory and spicy flavors.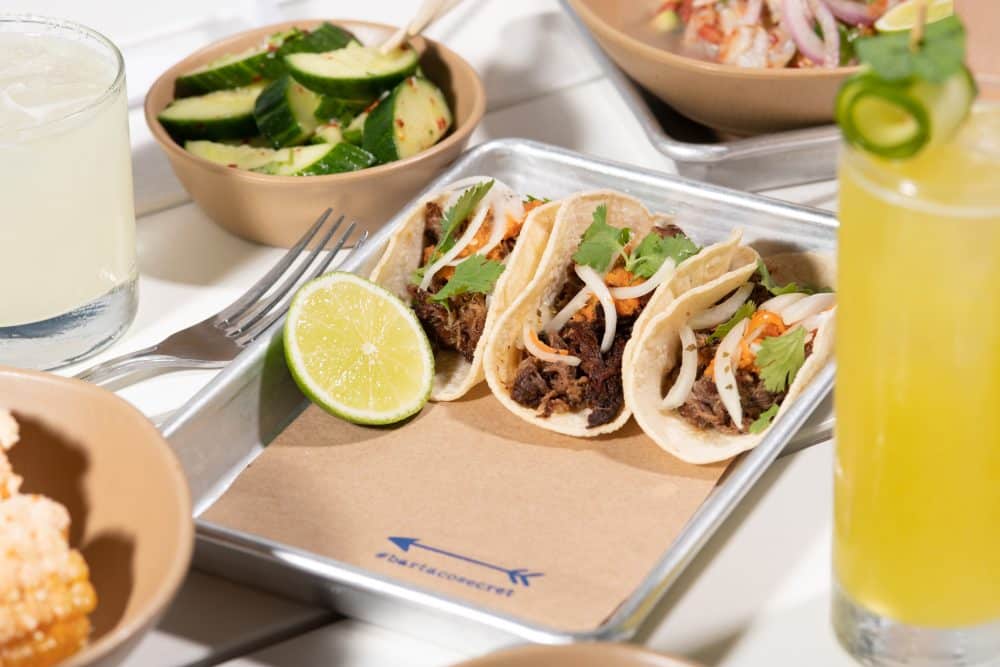 get your last bite of summer with the #bartacosecret brisket taco — tequila roasted brisket topped with tangy pickled onions then finished with habanero + tomato hot sauce.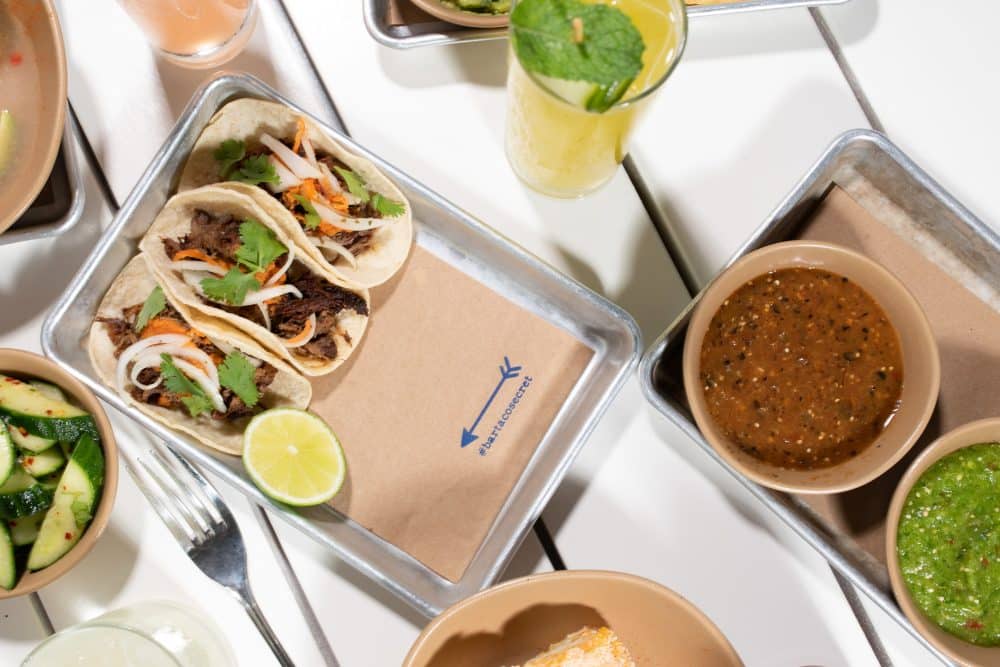 join us for dine-in + enjoy the #bartacosecret brisket taco with your favorite not tacos + freshly-squeezed cocktails. or order the #bartacosecret brisket taco for take out or delivery — try it with our #bartacotacopacks (four or eight pack) and build your own tacos at home. this #bartacosecret taco is available through 10/3.
our kids lunch box is a must for your back-to-school supply list. each lunch box with kids tray comes with a custom bartaco mini coloring book + crayons to keep your tiny taco tester entertained. order a kids tray served in our lunch box with your take out order — or head to the bartaco marketplace to get a lunch box shipped to you.