happy national tequila day (7/24)! it's not a tequila day celebration without a bartaco margarita in hand. ever wonder why our margaritas are so refreshing + craveable? there's a reason everyone says it's the best marg they've ever had.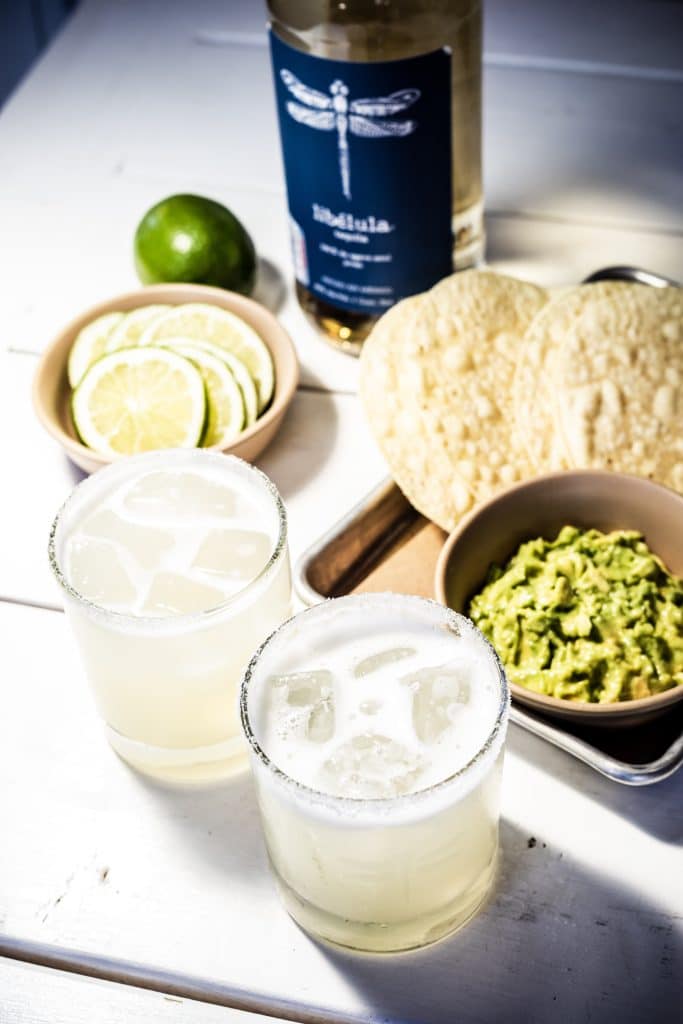 our recipe includes limes, agave simple syrup, tequila, and triple sec – that's it. we keep it simple with high quality spirits, in the moment freshly-squeezed lime juice, a hard shake (to get that froth) and great ice – which makes all the difference. a bartaco margarita is pleasantly tart + bright from the fresh lime juice, and has a mellow sweetness from a touch of agave simple syrup. it's the perfect balance of tart + sweet.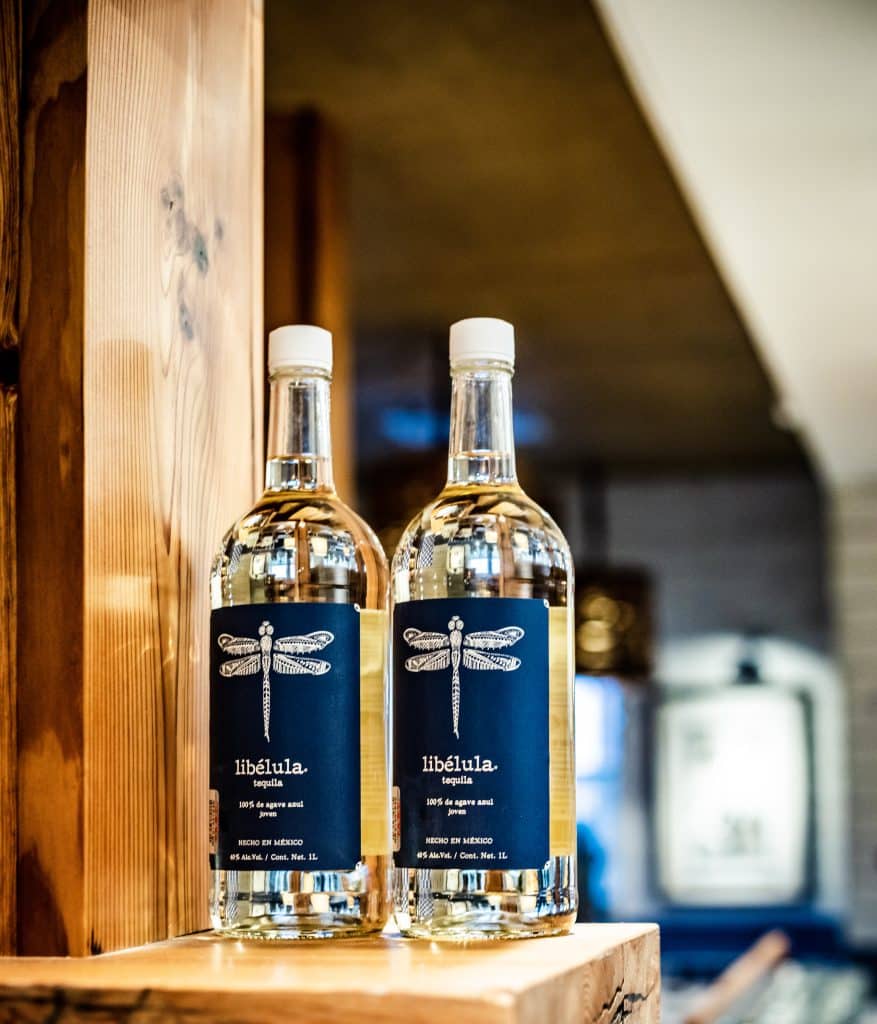 we use our own blend of tequila, Libélula – a small-batch blend of reposado + blanco tequila made in the highlands of Jalisco. the blanco honors the natural flavors of the agave, with citrus + grassy aromas, while the oak-aged reposado adds layers of vanilla and spice. blended together they create a harmony that transcends tequila as we know it. the golden color of our tequila comes from aging, adding depth to this vibrant spirit.
Libélula is what makes our margaritas the perfect companion for our bold-flavored tacos.
pair your bartaco margarita with tacos + good friends at bartaco for the perfect tequila day – cheers!
celebrating tequila day at home? sit back, relax, and order up some bartaco margaritas* with your fave tacos + not tacos for take out or delivery.
taking the margarita making into your own hands? you'll need a bartaco cocktail shaker – perfect for shaking up good times + ice-cold cocktails – and our classic bartaco glassware – just like the ones we serve our margaritas in at bartaco. p.s. be sure to check out our margarita recipe.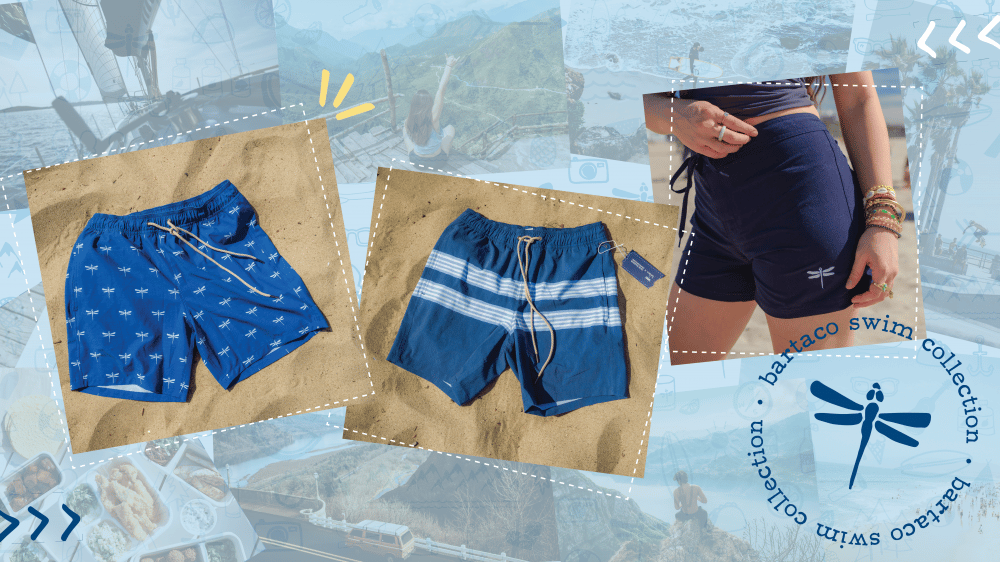 looking for other ways to add some bartaco vibes to your summer? our new bartaco swim collection was created for bartaco fans to wear while soaking up the summer sun and designed to take you from the beach to the bar and beyond. featuring two men's trunks and one women's boardshorts, each style captures our quintessential classic + coastal vibe.
*depending on your bartaco location