summer is calling + we're soaking up some of our favorite things about the season: sunshine, the great outdoors, dips in the pool, sweet treats, warm weather, and summer veggies.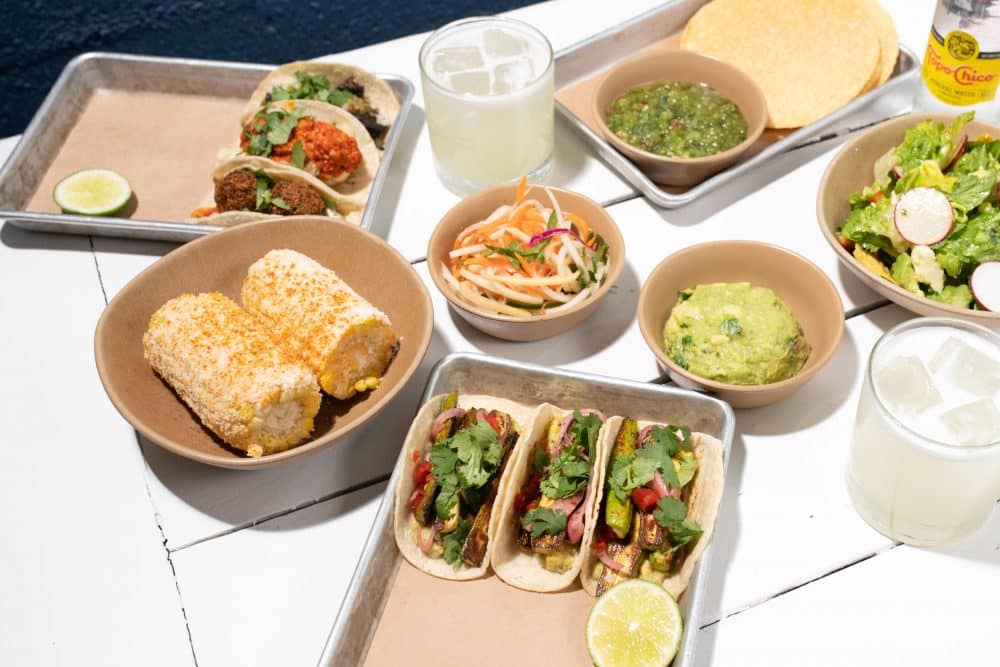 we're letting summer-fresh zucchini shine in our new #bartacosecret taco – this taco is full of the bright, seasonal flavors we crave. introducing the #bartacosecret baby zucchini taco – tender baby zucchini seasoned with tajin over a charred corn + leek puree topped with a tart + spicy mix of pickled onions and cherry peppers.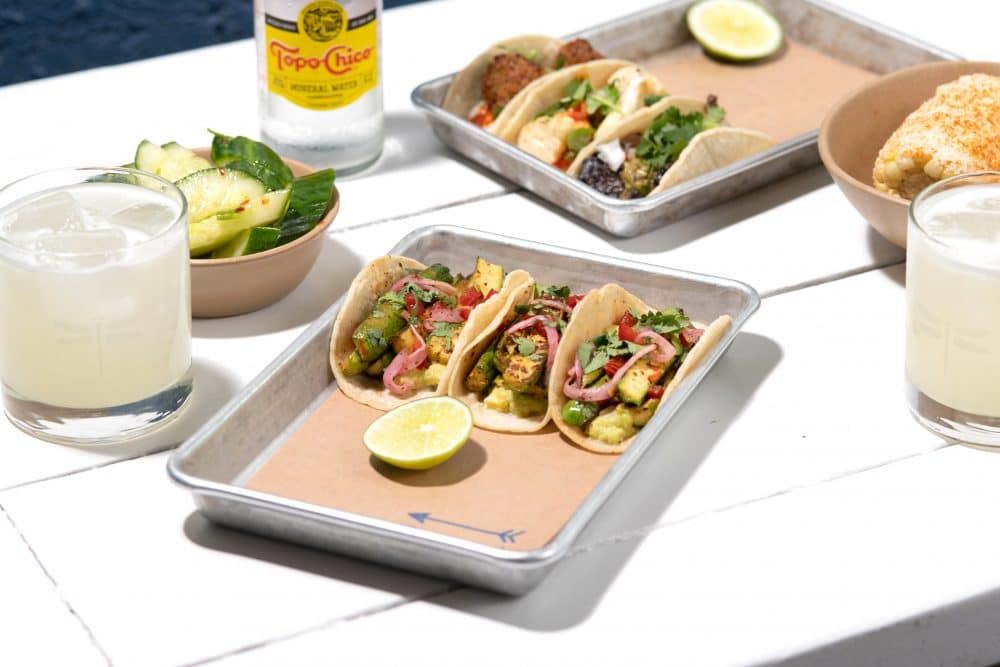 celebrate summer with the #bartacosecret baby zucchini taco – the perfect taco for backyard picnics at home, chill outdoor hangs on our patio, and every sunny scene in between! join us for dine-in and enjoy it at bartaco, or order the #bartacosecret baby zucchini taco for take out or delivery—try it with our #bartacotacopacks (four or eight pack) and build your own tacos at home. this #bartacosecret is available through 7/4.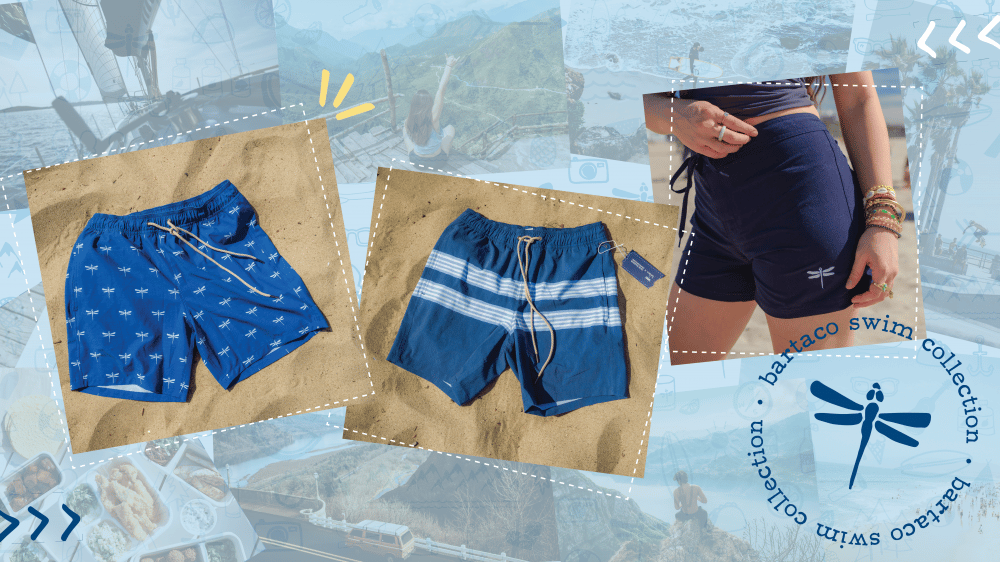 looking for other ways to kick off summer, bartaco-style? our new swim collection features two men's trunks + one women's boardshorts and captures our quintessential coastal vibe—perfect for an active, outdoor lifestyle + the bright beach days ahead. grab a pair (before they're gone) at bartaco.com/shop
here's to sunshine, good times, and fresh + bold flavors.