we are so excited to announce that bartaco is now carbon neutral! we've teamed up with Green Places to offset 11,000 metric tons of carbon across all bartaco locations. Green Places is a high-impact partner that helps us simplify our sustainability efforts.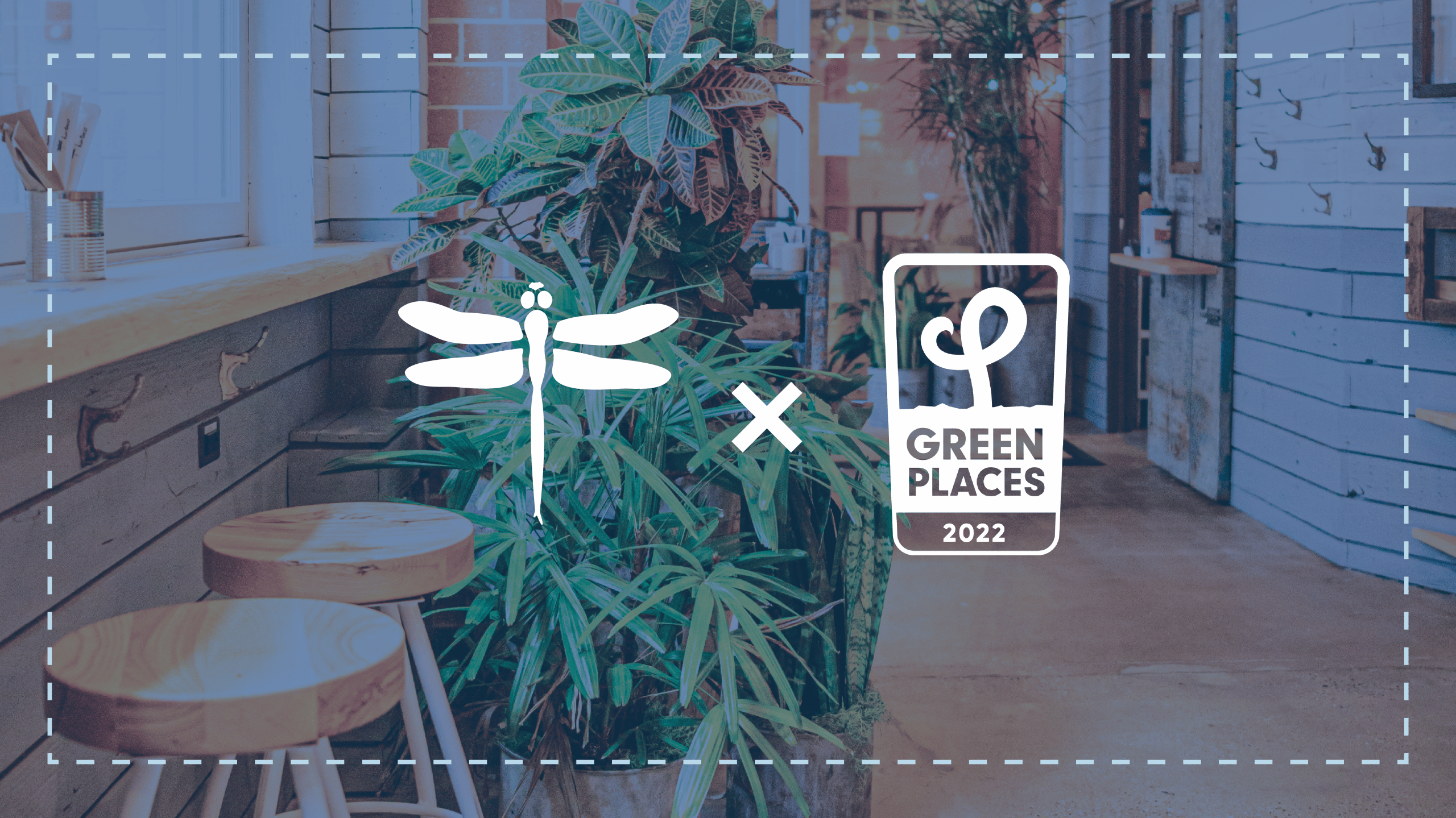 without good food, bartaco simply wouldn't be the upscale street food restaurant it is today. everything from our tacos, salsas, to churros—are all made from scratch daily using only the freshest ingredients. we recognize that the health of our planet plays a significant role in helping our suppliers grow the foods we use to create the delicious dishes and cocktails our guests know and love. we recently started our sustainability journey and are proud to be taking it a step further and joining forces with Green Places to more effectively reduce our carbon footprint. by collaborating with Green Places, we are committed to proactively measuring our footprint, offsetting our impact, learning more, and implementing new practices to be more green.
in order to offset our footprint, we're helping fund green projects that focus on nature-based solutions (think planting trees), electrification, and sequestration – which actually removes carbon from the atmosphere.
beyond offsetting our current impact, we are working with Green Places to develop a more robust sustainability plan by identifying new opportunities and connecting with additional partners that can help our efforts.
bartaco has been focused on being a more sustainable business and making environmentally responsible decisions through existing sustainability efforts, which include the use of energy-efficient LED lighting and reclaimed wood in all locations as well as the use of bamboo utensils, compostable bowls, and biodegradable chip bags for takeout orders.
transparency is an important component of this initiative, and we'd love for you to learn more + read our sustainability profile that showcases our current carbon report along with our sustainability roadmap to becoming a more sustainable business along the way.
check out our profile here.