we're setting our sights on the best season of all. the first day of summer may be 6/21, but we can't wait any longer to kick off a summer of fun. just in time for the sunny days ahead, we're excited to launch the bartaco swim collection, featuring two men's trunks + one women's boardshorts – each designed to go from beach to bar and beyond.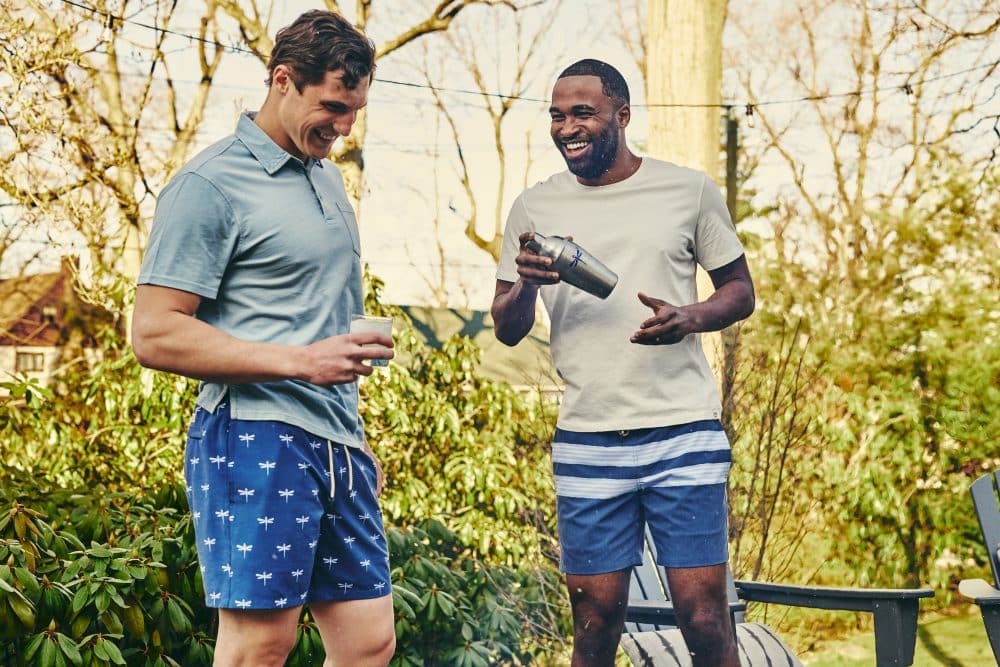 we partnered with Fair Harbor to design our men's swimwear in two signature bartaco styles. Fair Harbor makes all of their ultra-comfortable beachwear from upcycled plastic bottles, for versatile comfort that considers the ocean. we first launched our collaboration last summer and they sold out in just a few hours. since you loved them so much, we're bringing them back for the season. whether you go for the dragonfly print or blue + white stripe, these are sure to be your summer go-to.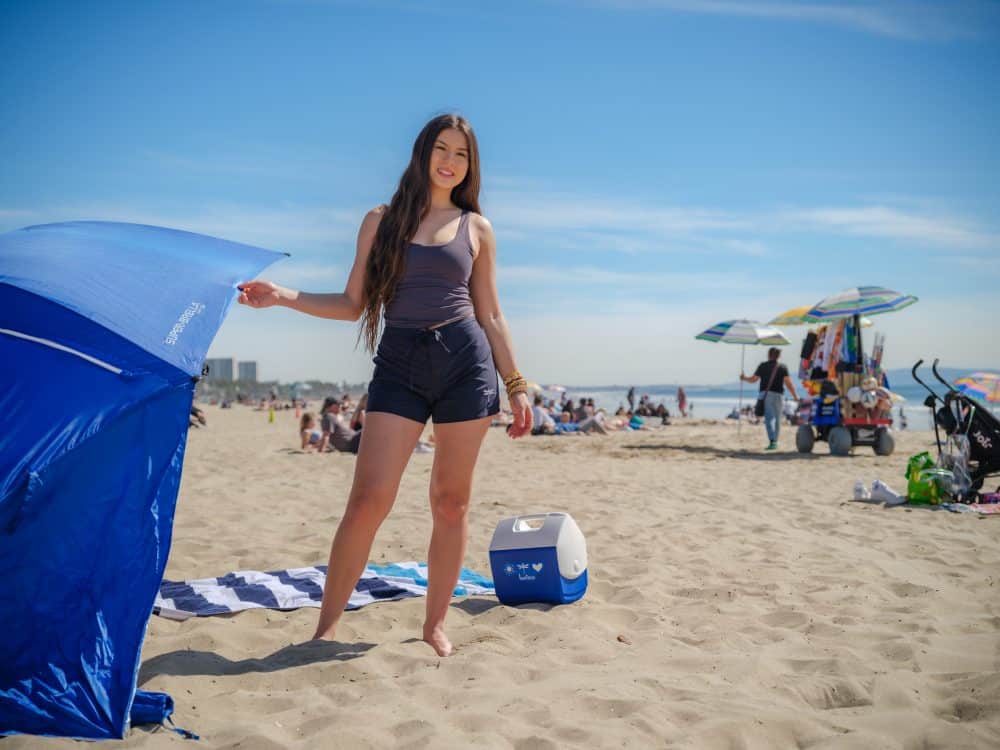 after our drop last summer, we had lots of fans asking for women's swimwear, so we had to make it happen for our fans. our new women's boardshorts are a summer staple—designed to be worn in or out of the water, after a visit to the beach or the pool. featuring classic bartaco navy + an embroidered detail of bartaco's signature dragonfly, these shorts capture our quintessential coastal vibe and are perfect for an active, outdoor lifestyle.
head over to the bartaco marketplace to shop our swimwear collection + other bartaco merch. we can't wait to see you rocking your #bartacolife beachwear + soaking up the sun this summer. here's to summer 2022!