get back to school ready, bartaco-style, with our kids lunch box — taco'bout the perfect keepsake for tiny taco fans.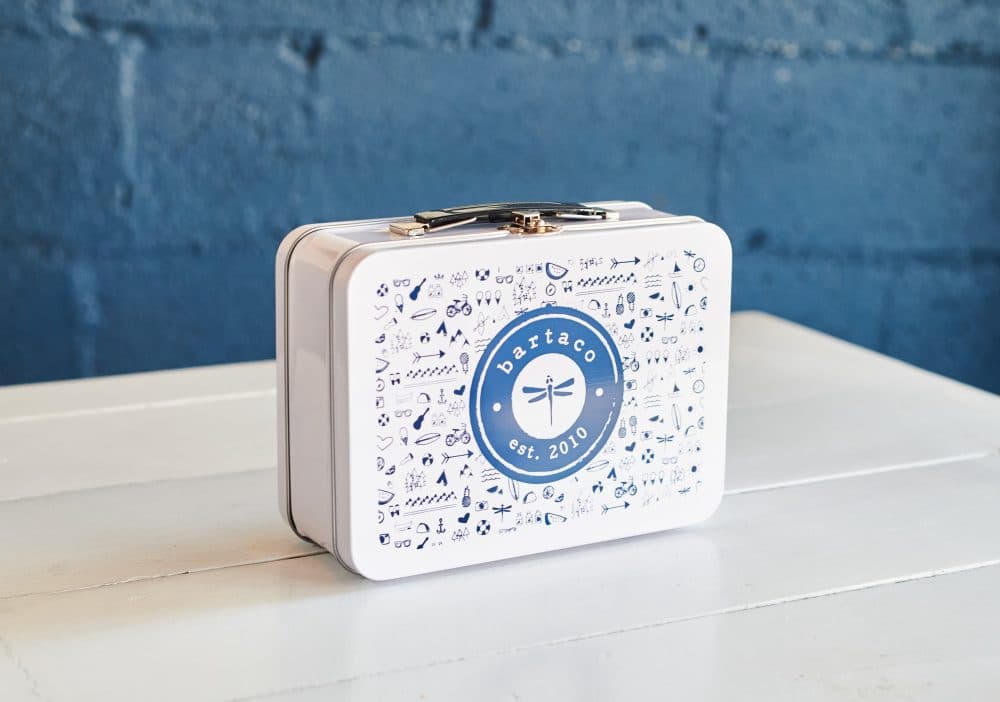 with school right around the corner, we had to bring back our fan favorite retro metal lunch box. we made it with bartaco kids in mind + it's perfect for school days or a kids meal at home or on-the-go (in the car, at a friend's house, or in the backyard). lunch-ing just got tastier and more fun!
kids (and parents!) love the signature hand-drawn bartaco illustrations. each lunch box w/ kids tray comes with a custom bartaco mini coloring book + crayons to keep the kids entertained. let your kiddo get creative + bring their bartaco coloring book to life, then share their artwork on social media with #mybartacoart.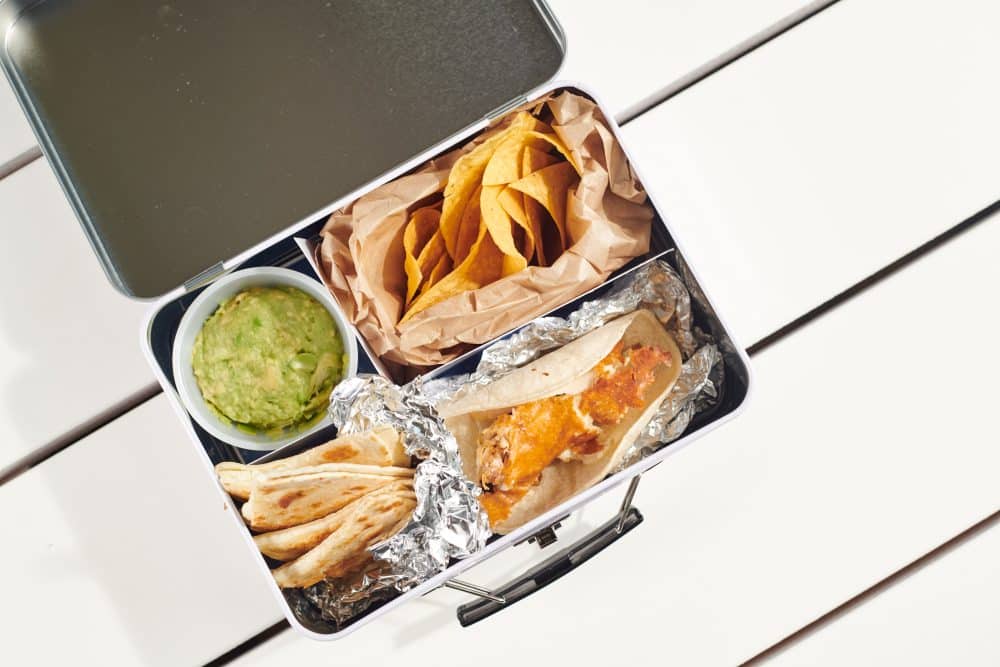 having a taco night at home with bartaco to-go? order up a kids tray (a quesadilla, guac + chips, and your choice of taco) served in our bartaco lunch box—or head to the bartaco marketplace to get a lunch box shipped directly to you.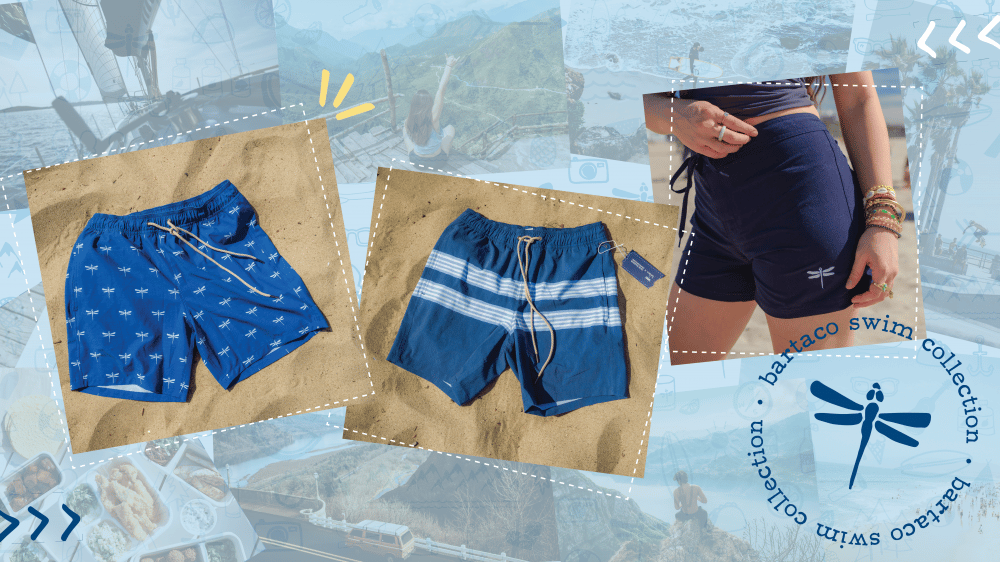 looking for other ways to add some #bartacolife vibes to your life? check out our new swim collection—featuring two men's trunks + one women's boardshorts in classic + coastal designs. get a pair now for that last-minute end of summer getaway.
check out other #bartacolife merch (glassware, hats, hot sauces + more) at the bartaco marketplace.