summer tastes better with tequila in hand…especially when it's #nationaltequiladay (7/24)! we're celebrating by sipping on some of our favorite tequila drinks.
libélula tequila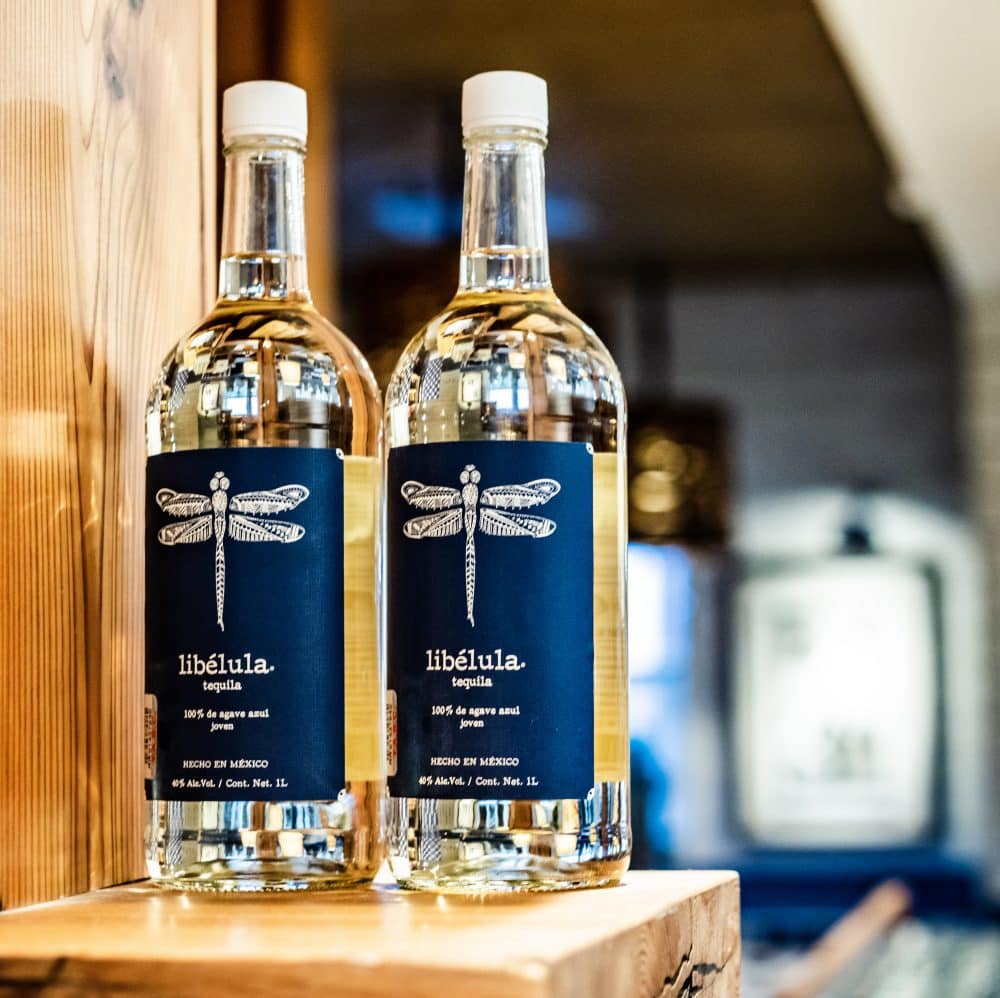 high-quality tequila is key for our classic bartaco cocktails – that's why we use our own blend of tequila, Libélula. different than your typical blanco, reposado, or añejo, Libélula is a "joven" which means it is a blend – 75% blanco tequila + 25% reposado tequila – the blanco contains the pure flavors of the agave, with citrus and grassy aromas, but the oak aged reposado adds spice and richness. it's what makes our margaritas + cocktails the perfect companion for the bold flavors in our tacos.
hey miss dragonfly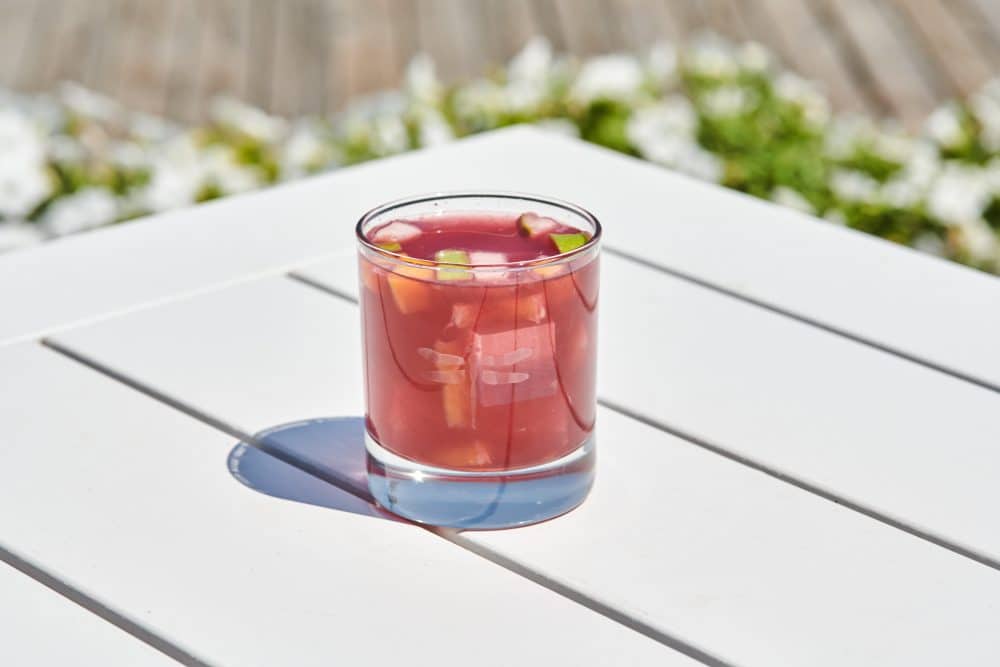 a light + refreshing sangria fortified with our Libélula tequila. we brought this fan favorite cocktail back for the occasion! sip + enjoy the flavors of La Sueca sangria + elderflower liqueur + Libélula joven tequila + fresh lemon juice + simple syrup.
paloma fresca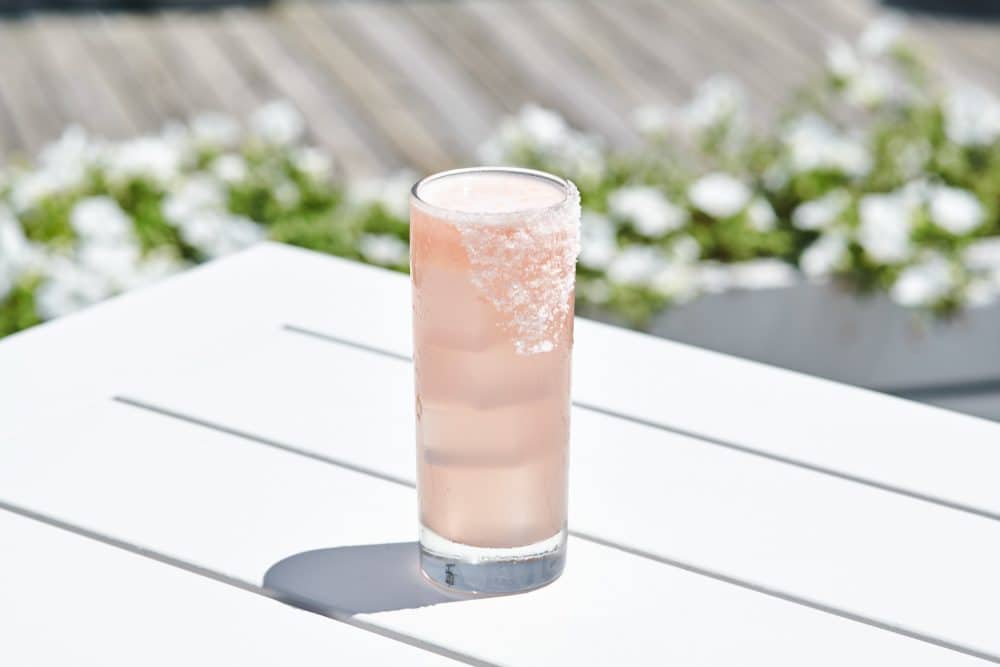 this classic + craveable cocktail is summertime in a glass – perfect for a warm + sunny patio day! get the summer vibes going with Libélula joven tequila + fresh red grapefruit juice + fresh lime juice + grapefruit bitters + Peychaud's bitters + club soda.
tahona wheel tequila flight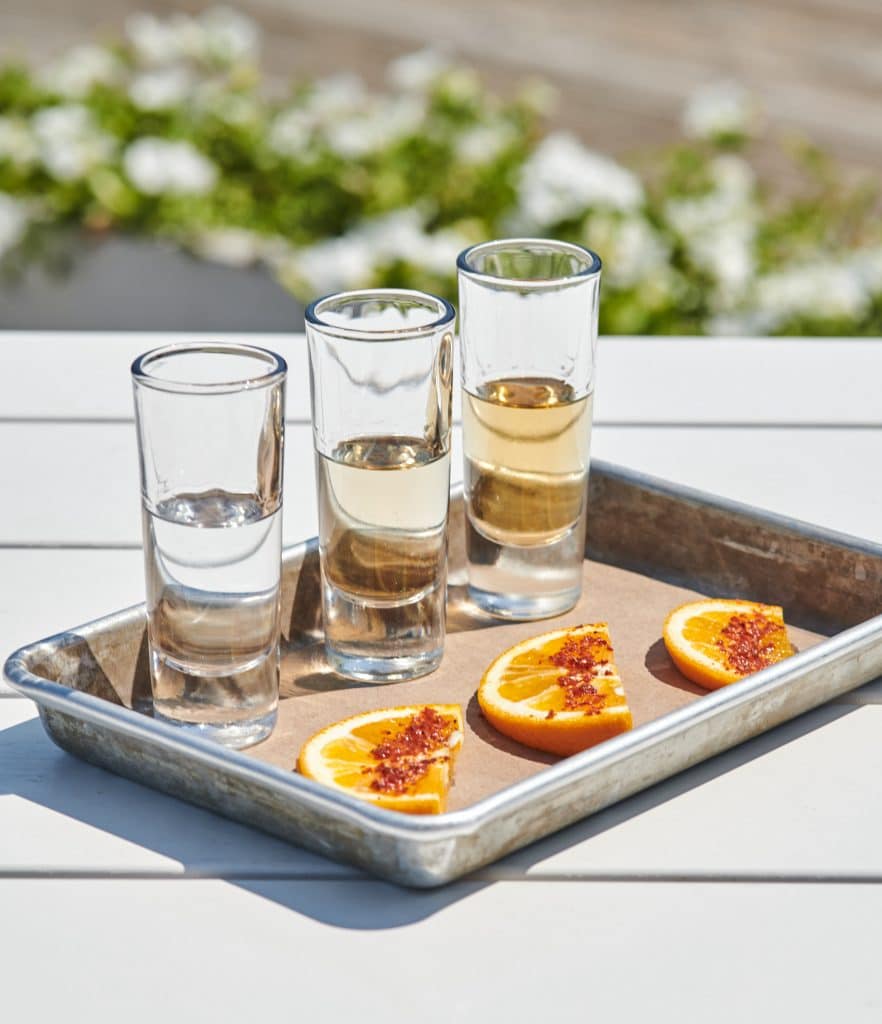 a hand-selected trio of a blanco, a reposado and an añejo tequila, served with fresh oranges + tajin.
siete leguas blanco – agave plants are grown for 7 to 8 years then the tequila is distilled in small copper pot stills
suerte reposado* – agave plants are grown for 9 years, then the tequila is aged for 7 to 11 months in charred american oak barrels
123 organic anejo* – agave plants are grown for a minimum of 10 years, then the tequila is aged for 18 months in white oak barrels
produced in the highlands + lowlands of Jalisco in Mexico these tequilas are made by crushing agave in a pit with a large stone wheel (called a tahona wheel). this is one of the oldest (400 years!), most labor-intensive ways to make tequila – and all the love that goes into it results in truly complex + delicious tequilas. so take a shot + say cheers with our tahona wheel tequila flight.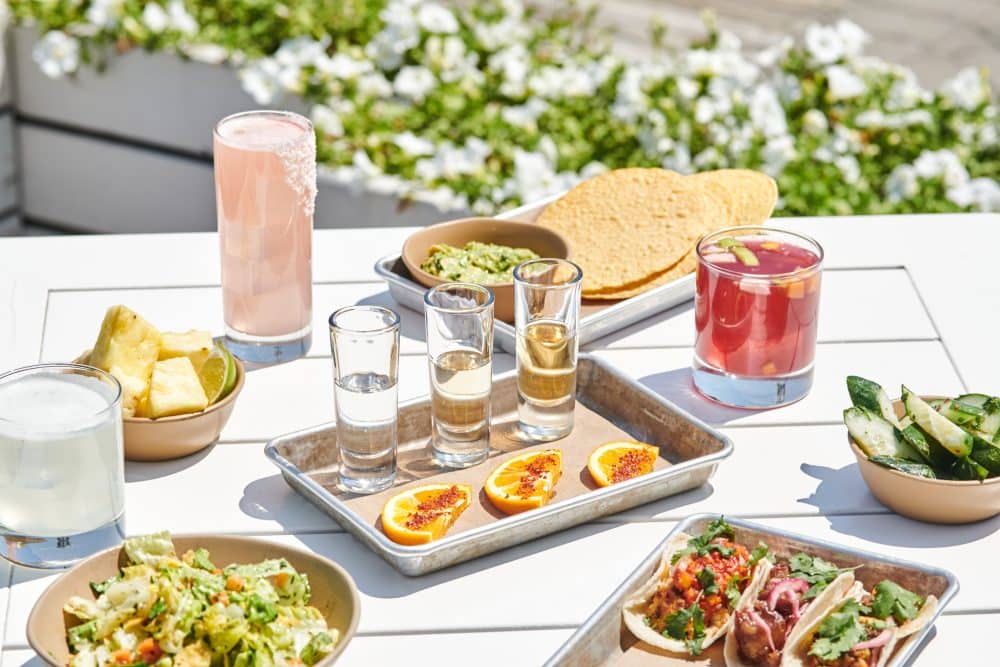 whatever you're in the mood for, we've got the perfect tequila cocktails for unplugged fun at home, chill outdoor hangs on our patio, and every sunny scene in between!
raise a glass + celebrate tequila day – head to bartaco to get to sippin'.
celebrating tequila day with #bartacoathome? we've got you covered with our take out beverage options to go with your favorite tacos, sides + desserts.
*depending on your bartaco location