bartaco mt. vernon is officially open in Washington, DC! we are thrilled to be on 5th St NW and look forward to connecting with our local guests.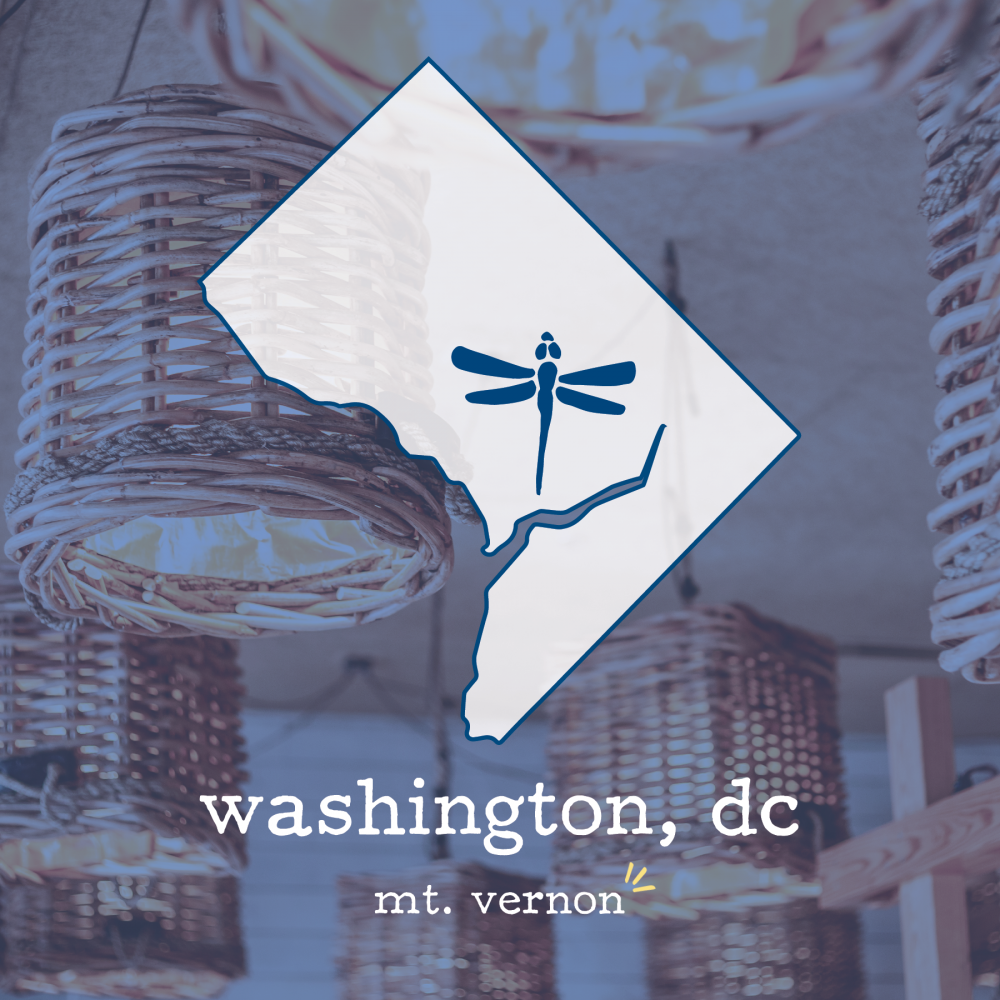 "I am so excited to introduce bartaco to DC! Great food and stellar guest relationships are just the beginning. I'm also excited about being a part of the community and adding to the charm of the area. DC is a very unique city, with hidden gems throughout, and I can't wait to infuse this neighborhood with bartaco's energy and love of bold flavors. I love the challenge of going above and beyond, and making every guest experience memorable. And I love that bartaco gives their team members the tools to do so!" -Chane May, GM at bartaco mt. vernon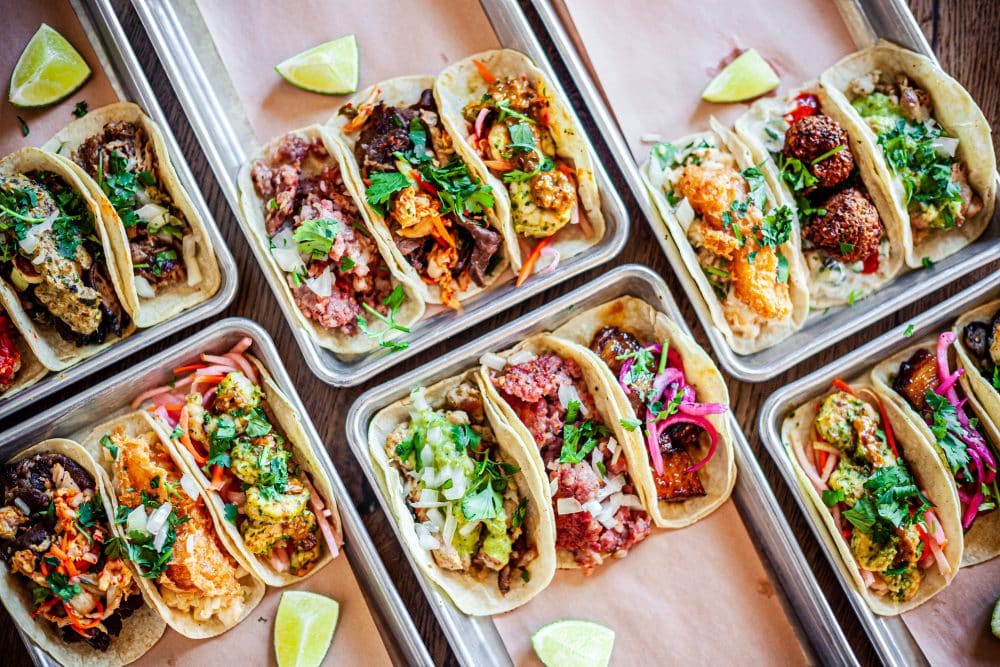 "I couldn't be happier with my team! They are a fun bunch! Hardworking and dedicated! They all have great personalities and all bring something different to the team. We are all like individual puzzle pieces with those weird edges, and when put together…BOOM! A masterpiece!" -Chane May, GM at bartaco mt. vernon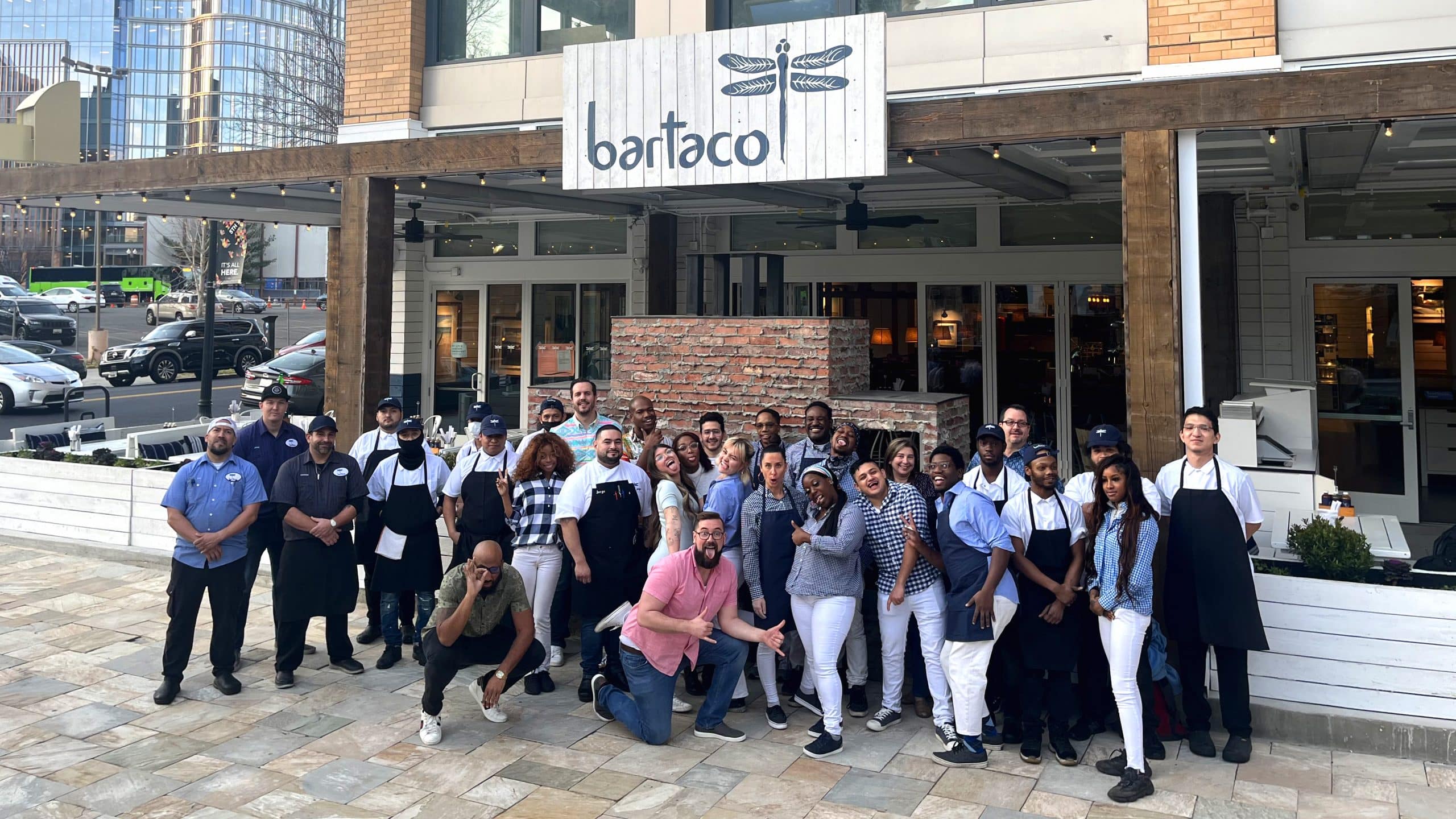 if you haven't already heard of bartaco, we're a taco restaurant serving up bold flavors (influenced from around the world) + hand-held foods delivered on metal trays, beer out of a bottle, and freshly juiced-to-order cocktails + drinks in a relaxed environment. from our signature guac + salsa + chips to a variety of scratch-made tacos [for meat lovers + veggie lovers alike], to flavorful sides, plus kids' meals and desserts, our menu is full of bold flavors everyone will love.
our rustic design complements the spirited bold and bright flavors of our eclectic menu. the stylish ambience, cocktails, and freshly prepared tacos, and "not tacos" create an unforgettable experience.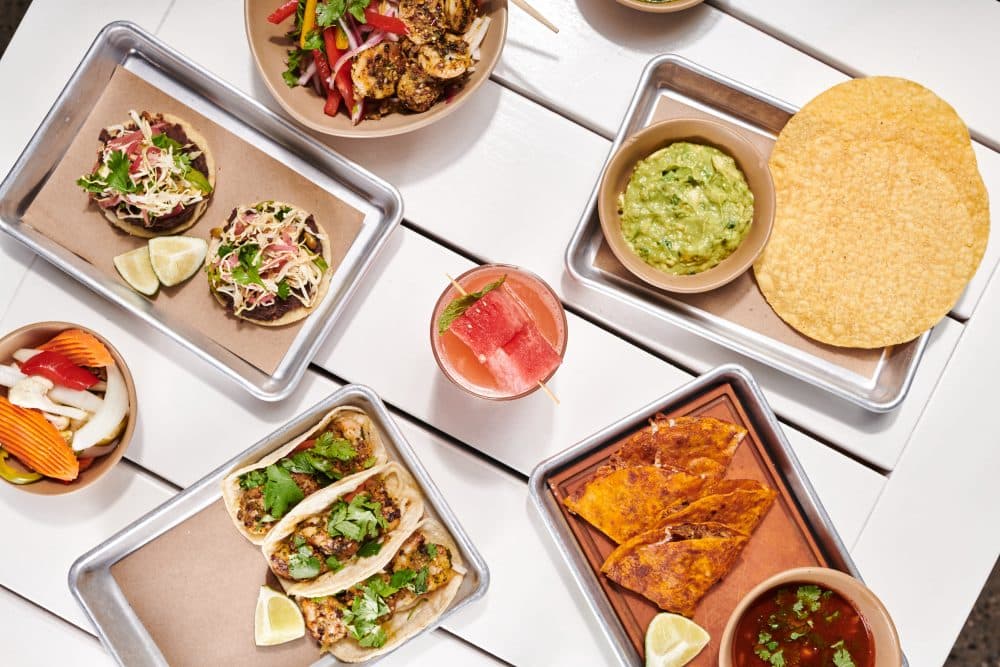 at bartaco, our aim is to create an escape for our guests through food, music, decor, and even artwork. whether you're grabbing lunch, having cocktails at the bar, or joining us for dinner, we create a vibe where you can leave the real world behind, be present and connect with family, coworkers, and friends.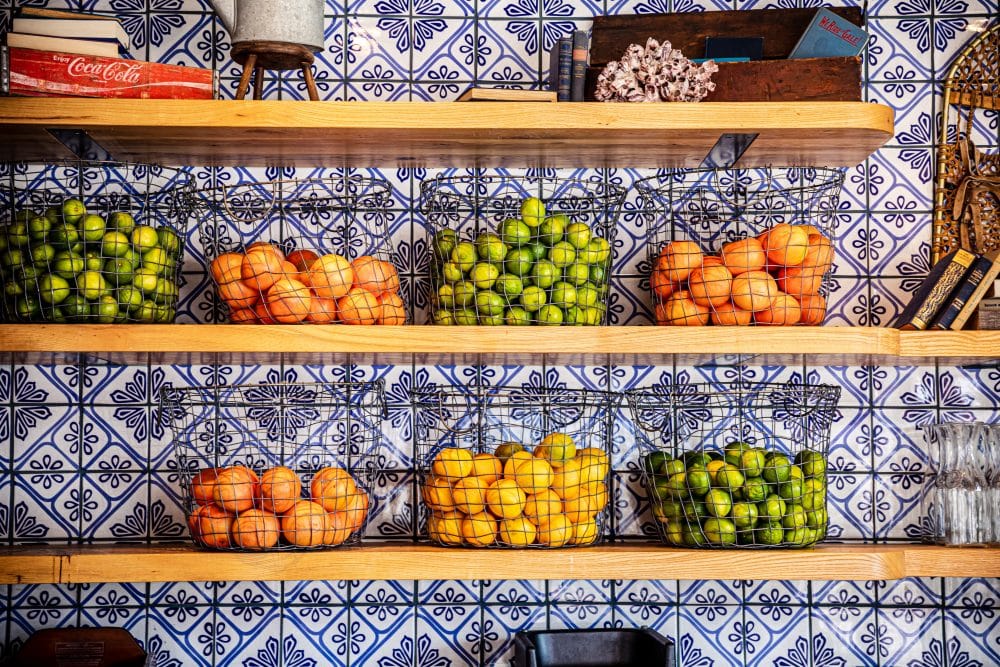 we're open for dine-in, take out, and delivery daily and we hope to see you soon. (p.s. our hours will vary the first week of opening – we'll be open for dinner to start then introducing lunch shortly after. stay tuned for updates!)