bartaco LoHi is officially open! we opened in Denver this May and we are loving the LoHi neighborhood + community. our guests and neighbors have given us the warmest welcome and made us feel right at home. we knew Denver was a spot we wanted to be in, and decided to open in the LoHi market as we felt the vibe of the neighborhood aligned with bartaco's core values. we are thrilled to be officially open on W 32nd Avenue and look forward to connecting with our local guests.
at bartaco, our aim is to create an escape for our guests through food, music, decor, and even artwork. we curated antique couches, chairs, butcher block tables, + rugs from flea markets to create our unique vibe. our decor includes classic record players, albums (including some John Denver!) coral, buoys, books (some showcase the Rocky Mountains + Denver), old ski maps + a pair of antique snowshoes. the natural wood on the walls and trellis outside is all collected from old barns in the Northeast. our dining room has large open windows + great views of LoHi outside—perfect for people watching!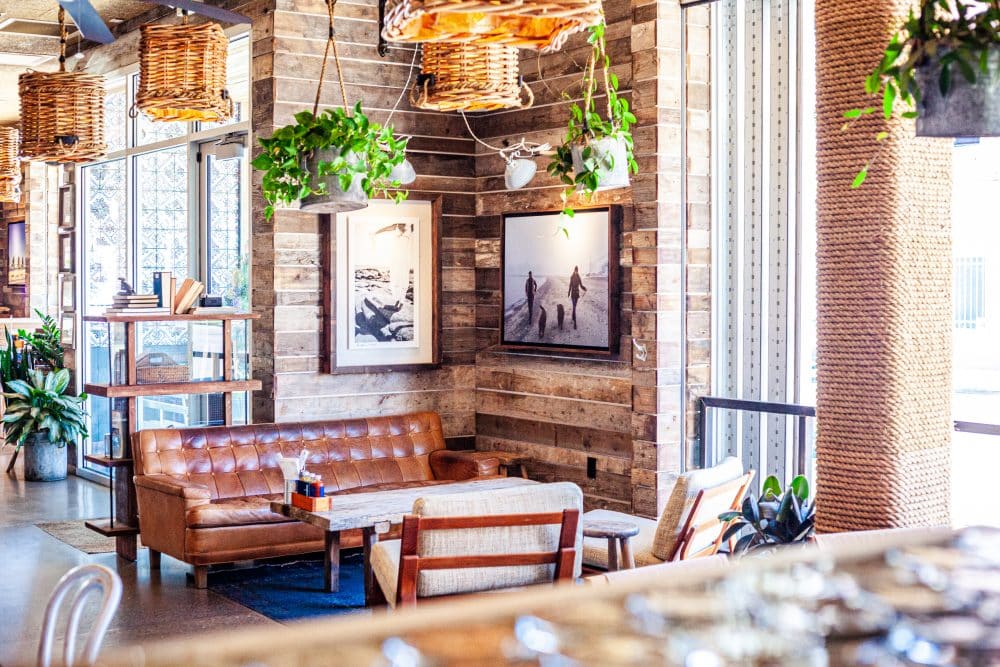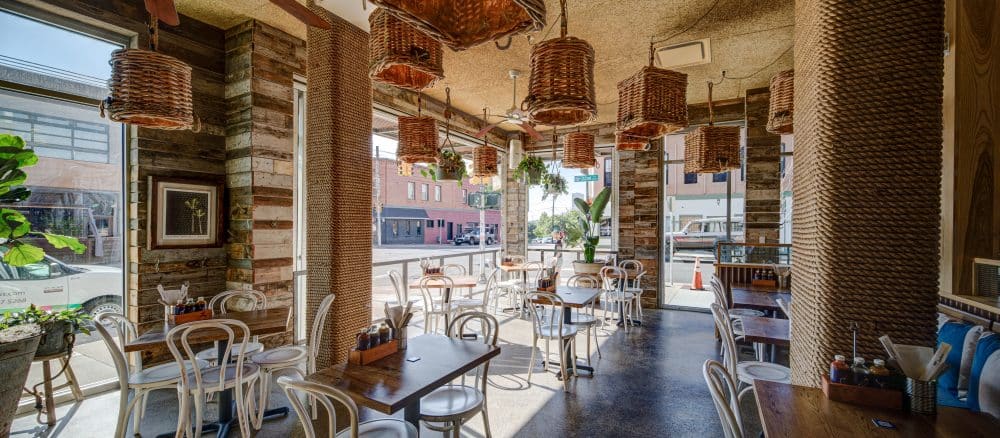 whether you're grabbing lunch, having cocktails at the bar, or joining us for dinner, we create a vibe where you can leave the real world behind, be present and connect with family, coworkers, and friends.

bartaco is specialty cocktails crafted with fresh-squeezed juices, beer out of a bottle, and hand-held foods delivered on metal trays. our rustic design complements the spirited bold and bright flavors of our eclectic menu. the stylish ambience, cocktails, and freshly prepared tacos, and "not tacos" create an unforgettable experience.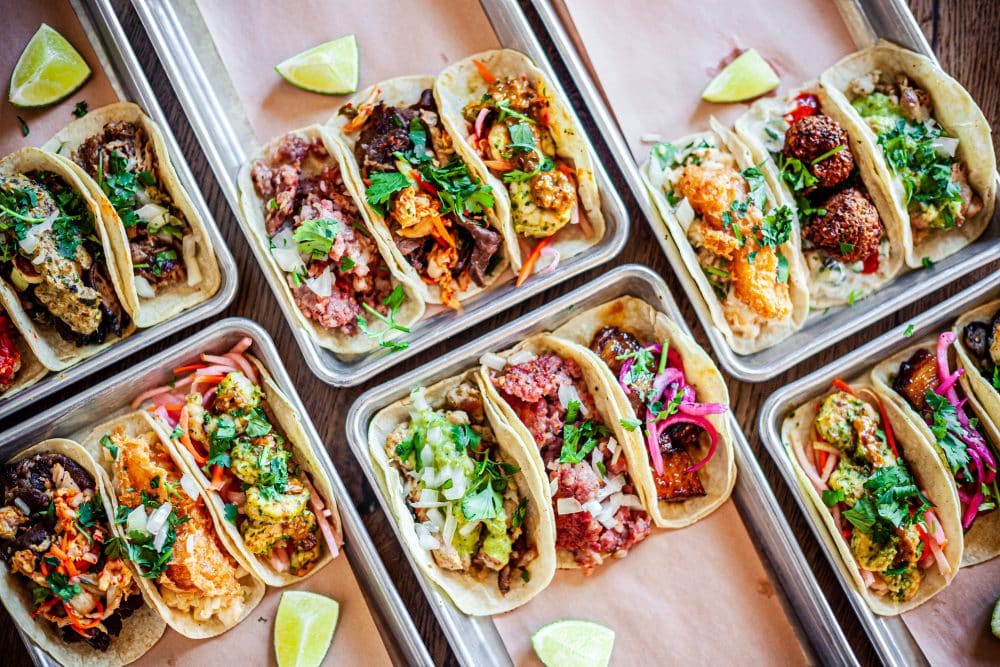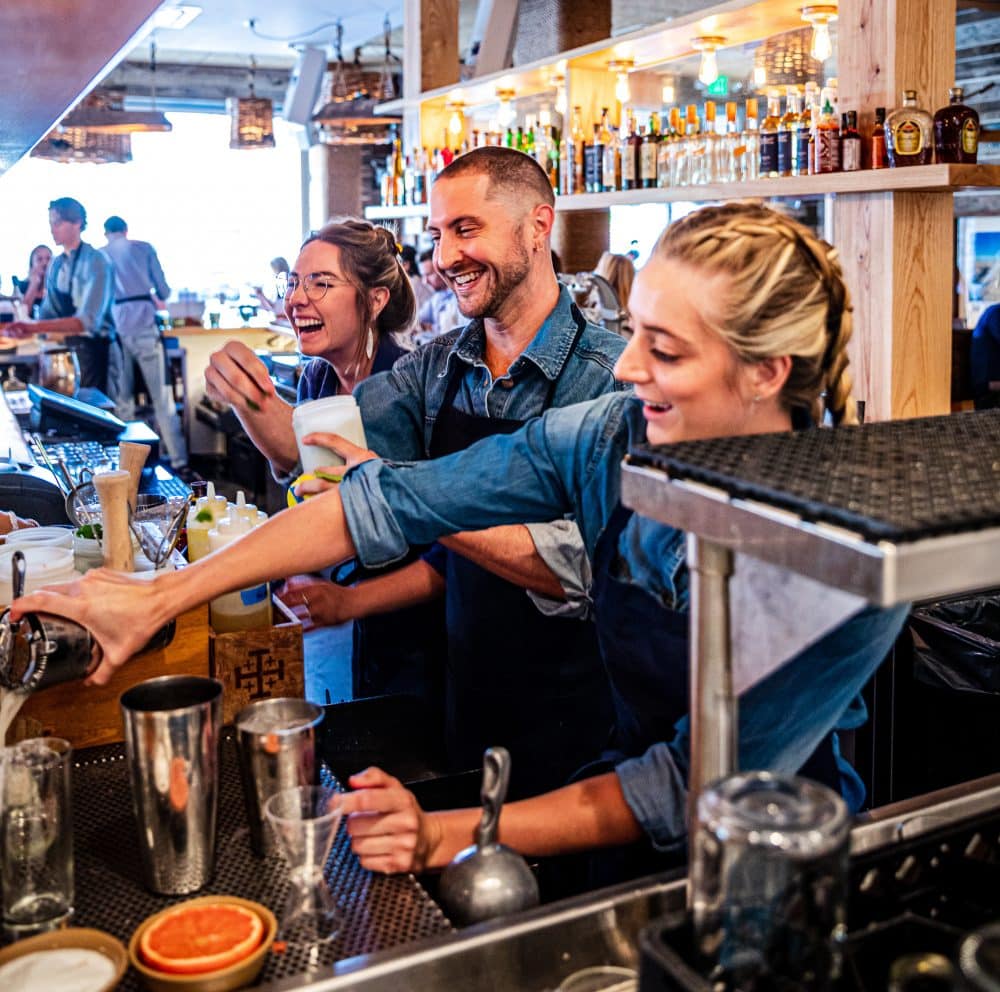 we recently extended our high tide (our version of happy hour) hours so there's more time to celebrate. our high tide menu is available monday-friday from 11am to 6pm + sunday-thursday from 9:30pm to close—check out our high tide menu then head to bartaco to say cheers.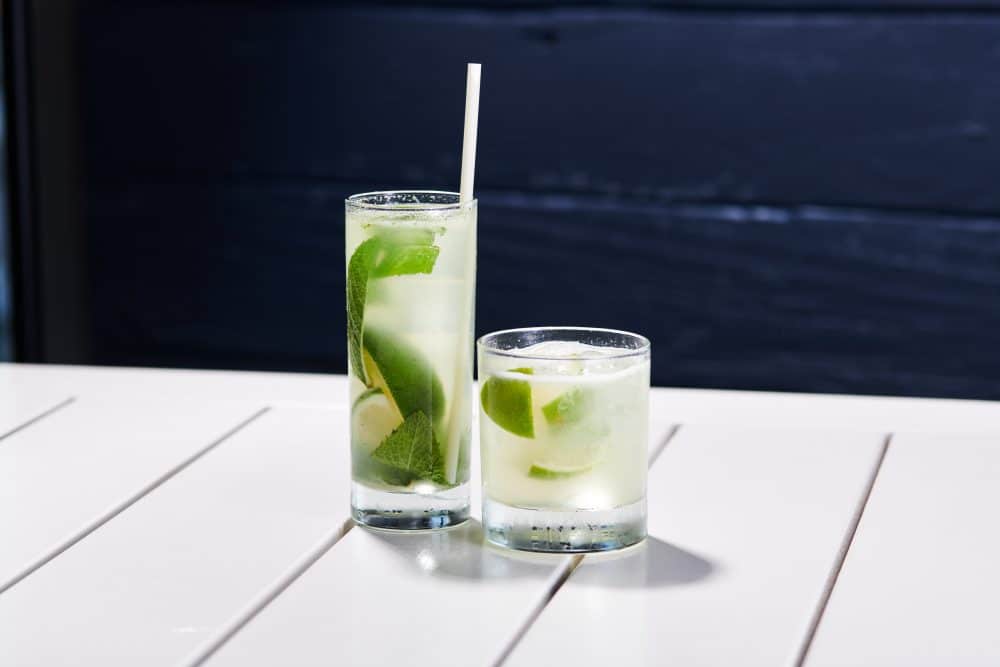 long story short, we're so excited to be in the neighborhood! we're open for dine-in, take out + delivery daily and we hope to see you soon.