three cheers for national tequila day! like chips and guac, or tacos and tuesdays, tequila and summertime just go together. we don't usually need a reason to drink tequila…but since it's national tequila day, we're showing you three of our favorite ways to celebrate this sippin' good occasion.
tahona wheel flight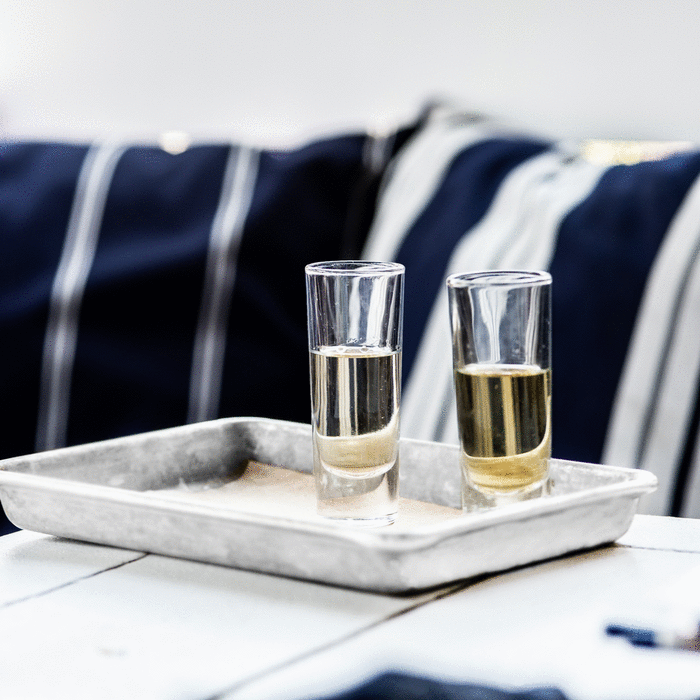 First up, our Tahona Wheel Flight—a hand-selected trio of a blanco, a reposado and an añejo tequila, served with fresh oranges + tajin.
siete leguas blanco – agave plants are grown for 7 to 8 years then the tequila is distilled in small copper pot stills
suerte reposado* – agave plants are grown for 9 years, then the tequila is aged for 7 to 11 months in charred american oak barrels
123 organic anejo* – agave plants are grown for a minimum of 10 years, then the tequila is aged for 18 months in white oak barrels
Produced in the highlands + lowlands of Jalisco in Mexico these tequilas are made by crushing agave in a pit with a large stone wheel (called a tahona wheel). This is one of the oldest (400 years!), most labor-intensive ways to make tequila––and all the love that goes into it results in truly complex + delicious tequilas. So take a shot + say cheers with our Tahona Wheel Tequila Flight.
red sonja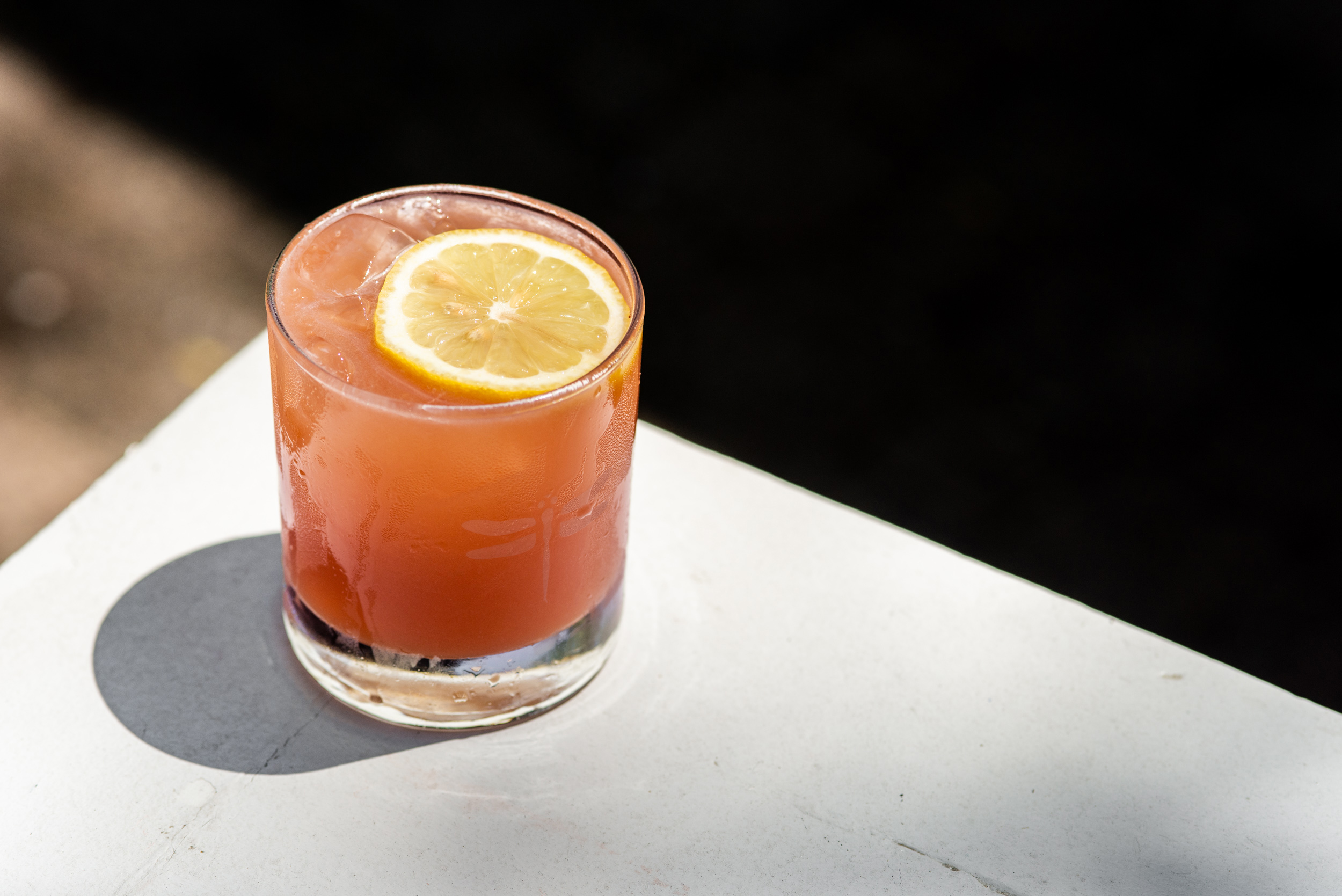 Next up, let's spice things up with our Red Sonja—one of our fave cocktails that's perfect for moments in the sun. This cocktail has a spicy zing from muddled-up ginger, fresh lemon juice, intensely herbal byrrh quinquina, a dash of bitters, jalapeño and Olmeca Altos Reposado tequila (this tequila is aged in whiskey barrels for up to 8 months).
The Red Sonja is the perfect balance of sweet, herbal, citrus + a little heat.
bartaco margarita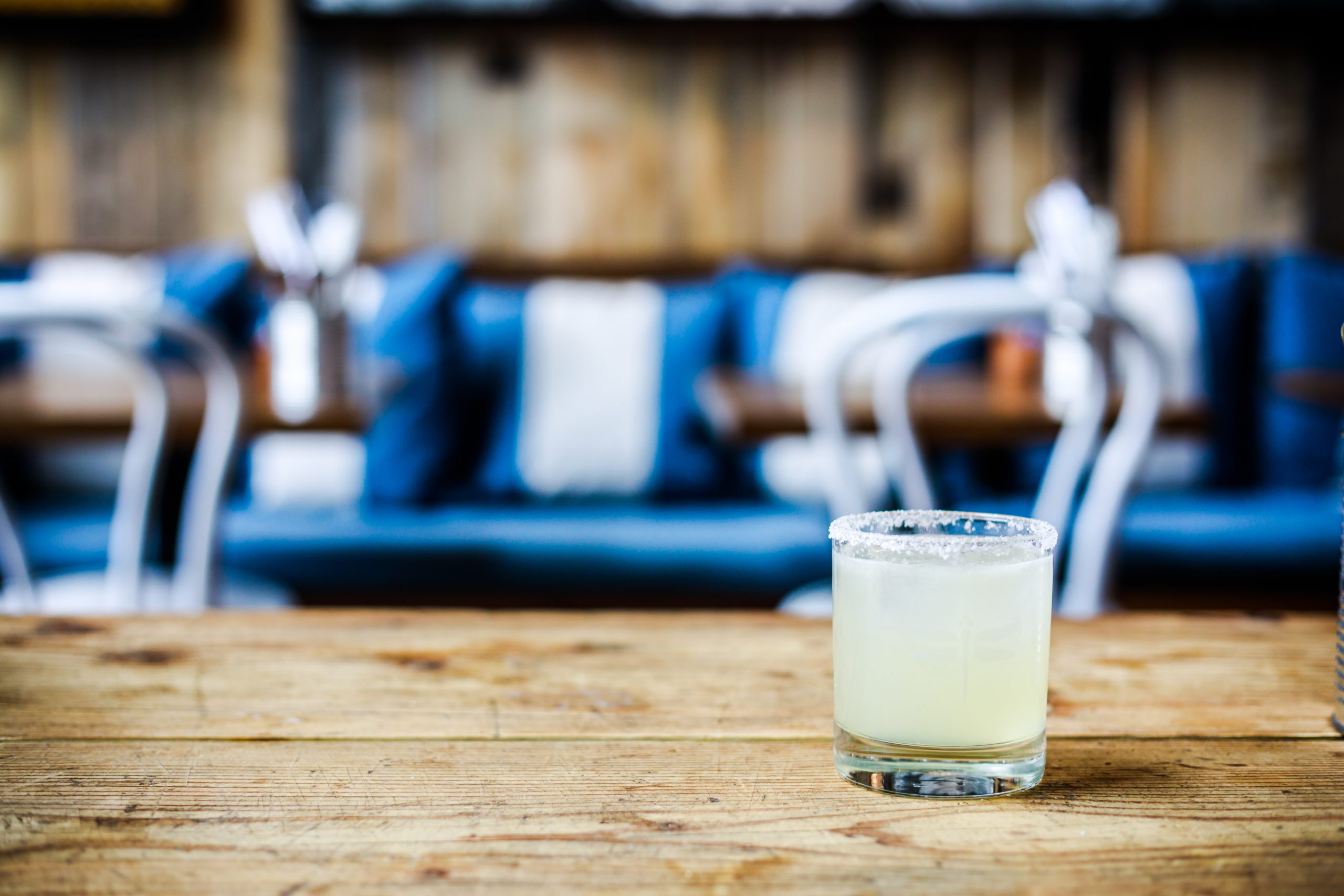 Last but definitely not least, raise a glass with a classic bartaco margarita. This iconic recipe is your ticket to endless summer—no matter the season. Ever wonder why our margs are so refreshing + craveable? 
We keep it simple with high quality spirits, freshly-squeezed lime juice, and great ice—which makes all the difference. High quality tequila is key. That's why we use our own blend of tequila, Libélula. A 100% blue weber agave joven tequila––it's smooth + great for mixing into a cocktail or drinking on its own. It's what makes our margaritas the perfect pairing for the bold flavors in our tacos. (Fun fact: Libélula means dragonfly in Spanish)
---
Planning to meet us on the patio + toast to national tequila day with one of these refreshing bevs in hand? Learn more about dine in at bartaco.
Celebrating #nationaltequiladay at home? We've got you covered with our take out beverage options to go with your favorite tacos, sides + desserts.