just as the seasons change, we're mixing up our menu + bringing you new, seasonal flavors perfect for the fall + winter. from fresh passionfruit and tangerine to hibiscus and blood orange—we muddled, mixed + shook up a new line-up of cocktails + brought back two guest faves from #bartacoMargaritaMarch!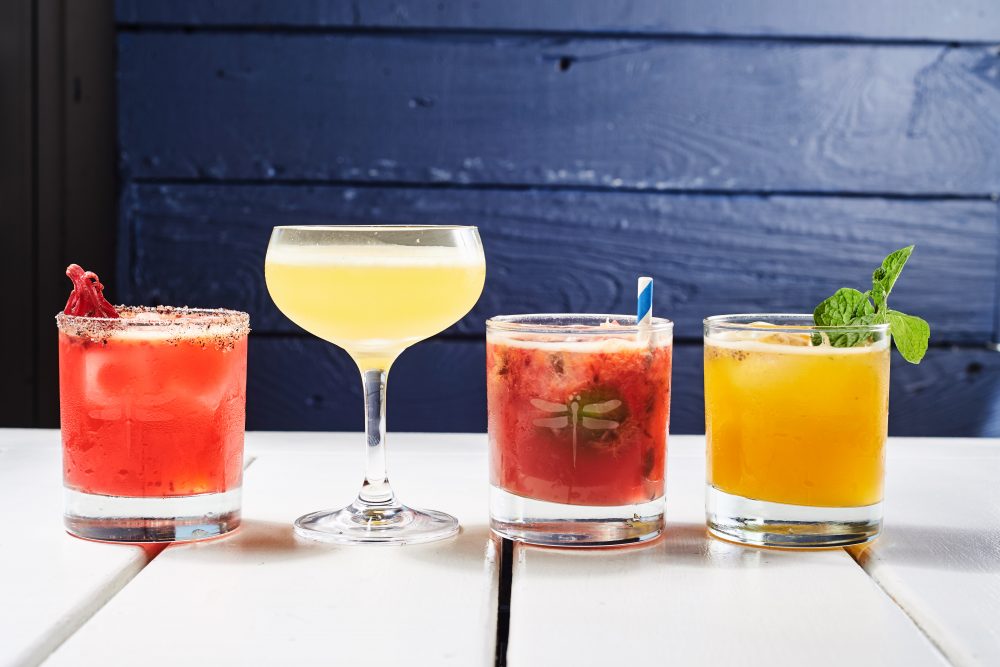 as always, we're focusing on fresh ingredients, simply prepared + executed perfectly. we keep it simple with high quality spirits, freshly-squeezed juices, and great ice—which makes all the difference.
we can't decide which cocktail is our favorite, so check out the line-up below then head to bartaco to say cheers. which cocktail are you trying first?
hibiscus mezcalita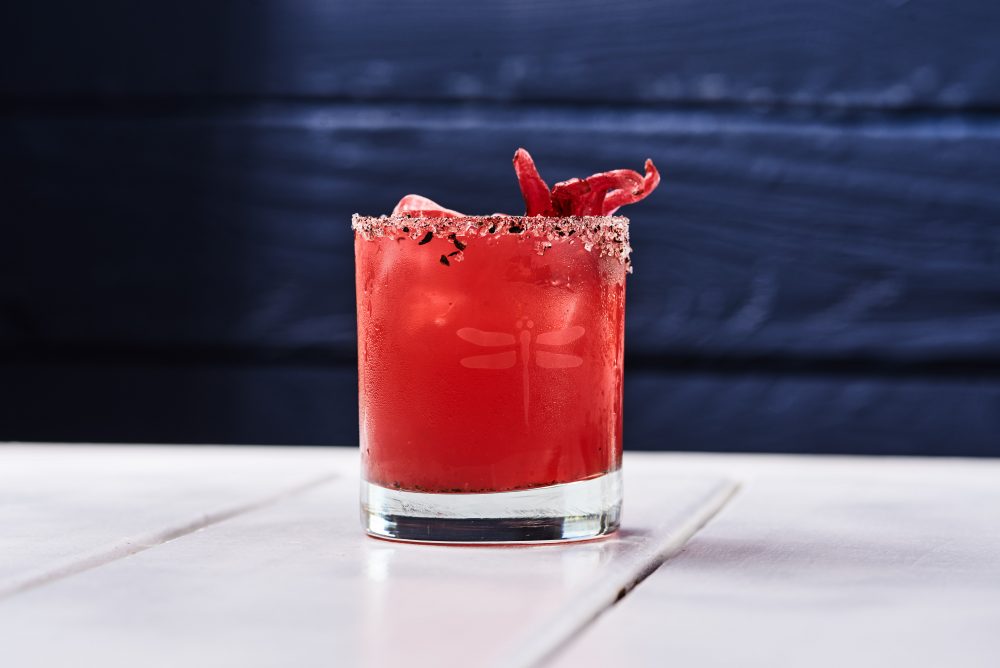 first up, our hibiscus mezcalita—a fan-favorite from #bartacoMargaritaMarch. a tart + floral blend of libélula tequila, banhez mezcal, fresh blood orange, lime, housemade ginger agave simple + fragrant hibiscus tea with notes of pomegranate + a hint of ginger, garnished with a candied hibiscus flower and a hibiscus sugar-salted rim. this cocktail is also available to-go with our eco-friendly cocktail pouch [two servings] in CO, CT, FL, MA, NY, PA, TN + VA.
lilikoi daiquiri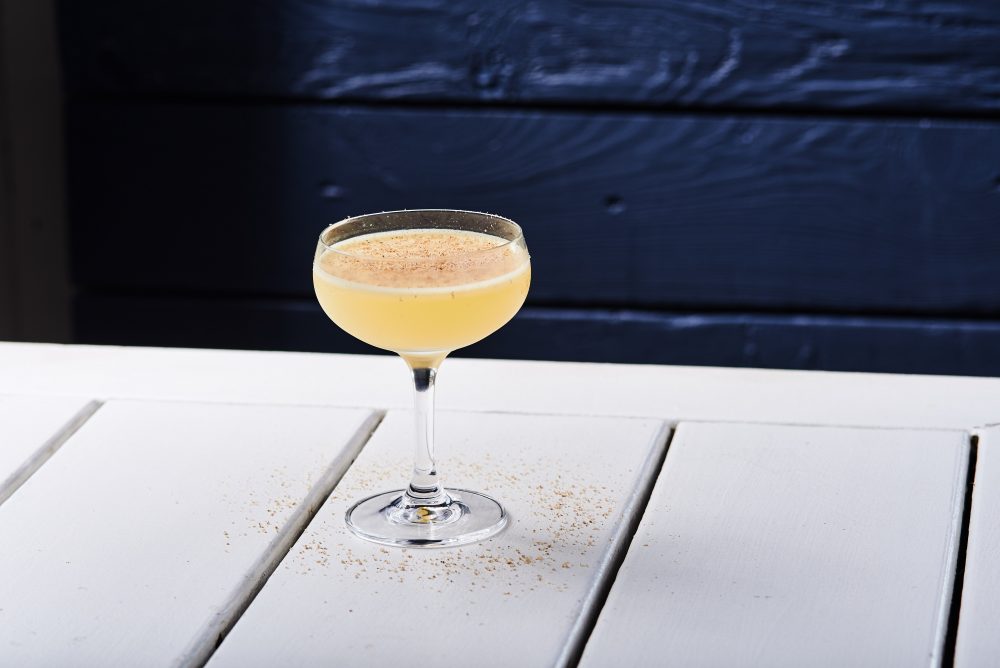 next up, our lilikoi daiquiri—your five-ingredient passport to the islands of Hawaii. this cocktail is our play on a classic daiquiri with a Hawaiian twist [lilikoi is passionfruit in Hawaiian]. this cocktail highlights the super fresh ingredients of flor de caña silver rum + fresh passionfruit + lime + sugar, garnished with freshly-grated nutmeg. ready for a refreshing sip?
caipirinha sanguina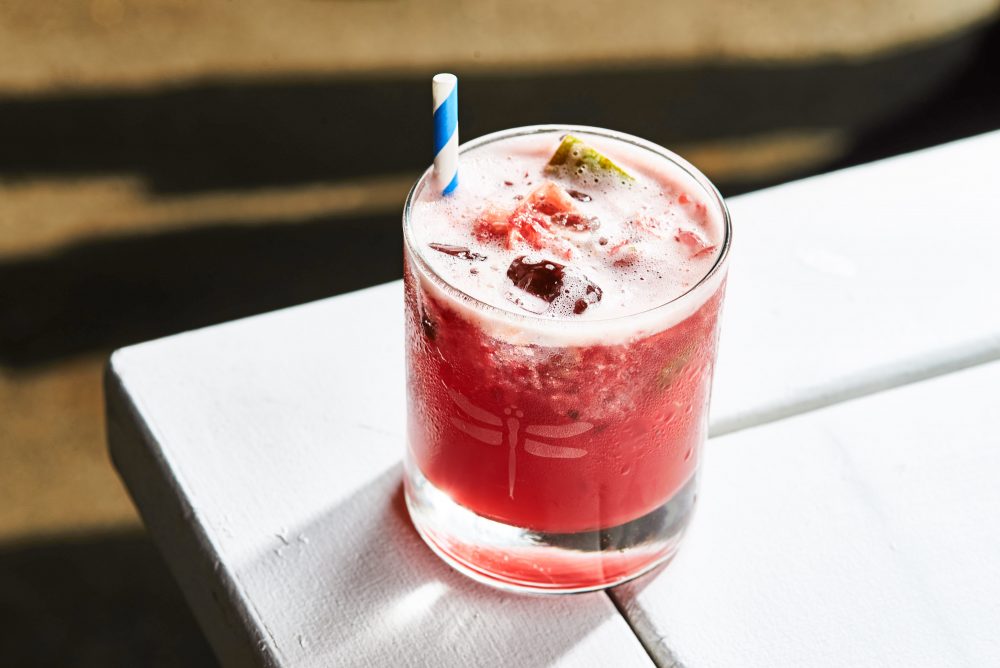 next in line is a classic cocktail with a bartaco twist. our caipirinha sanguina puts a seasonal spin on Brazil's national cocktail—a balanced blend of tart + sweet flavors from cachaça 51 + blood orange + lime + sugar. also available to-go with our eco-friendly cocktail pouch [two servings] in CO, CT, FL, MA, NY, PA, TN + VA.
oaxacan sunshine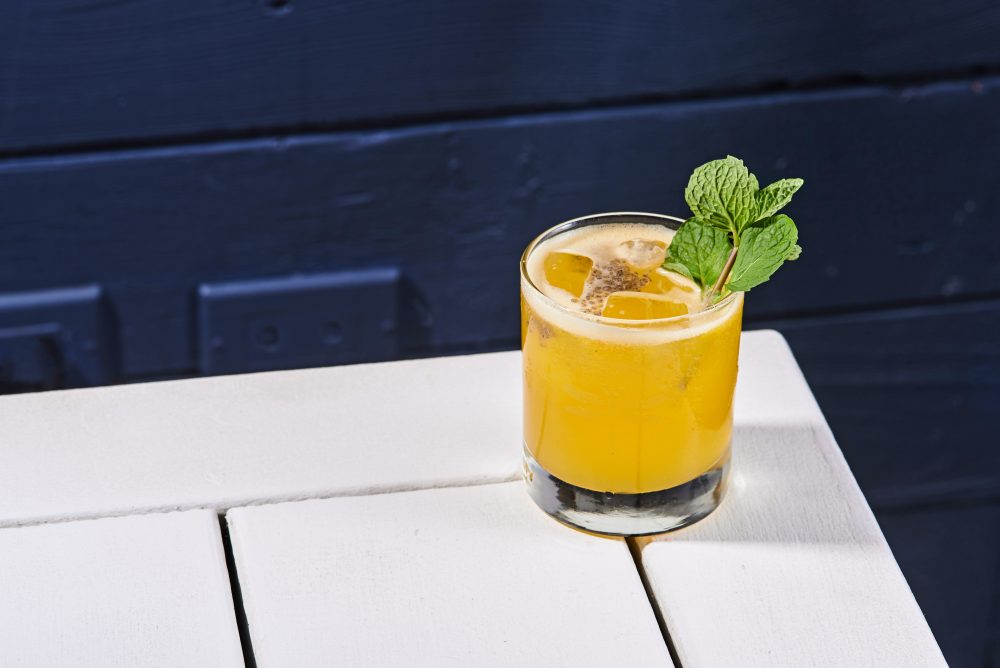 last up, tropical vacation is just a sip away with our oaxacan sunshine cocktail—another fan favorite from #bartacoMargaritaMarch. this cocktail has juicy fruit flavors with a touch of tiki + bittersweetness from libélula tequila, suze liqueur, passionfruit syrup, muddled tangerines + mint, fresh squeezed lime juice, agave simple syrup, and mezcal mist, garnished with a fresh mint sprig and chia seed sprinkle.
---
planning to visit bartaco to sip + enjoy these new cocktails? learn more about dine-in at bartaco.
raising a glass at home? we've got you covered with our take out beverage options to go with your favorite tacos, sides + desserts.