we can't wait to be reunited + get back to living the #bartacolife with you. that's right – bartaco Hilldale is officially OPEN!

we're serving up your bartaco favorites for take out + delivery, and we have opened our dining room + our patio with limited seating. we're navigating the waters while providing the same bartaco hospitality you remember, rooted in our safety-first mindset. things are going to look a little different for your next bartaco visit—think more room to stretch out, touchless transactions, order directly from your phone, and more. what else can you expect? the same bartaco food, drink + service you know and love.
⠀⠀⠀⠀⠀⠀⠀⠀⠀
for more info, visit bartaco.com/dinein
note from our GM, Brian aka "Gibby"
hi, Hilldale neighbors + friends! i've missed the energy + excitement at bartaco Hilldale, and missed seeing so many faces every day. walking into bartaco just feels like home—there's never a boring day here! the thing i love the most about my job is the people and being able to work in my hometown.
while i am certainly excited to be able to eat our food every day again (you know…quality check! 😉), most of all, i can't wait to welcome you back to bartaco. please feel free to ask for me directly when visiting so I can come say hello.
new options for take out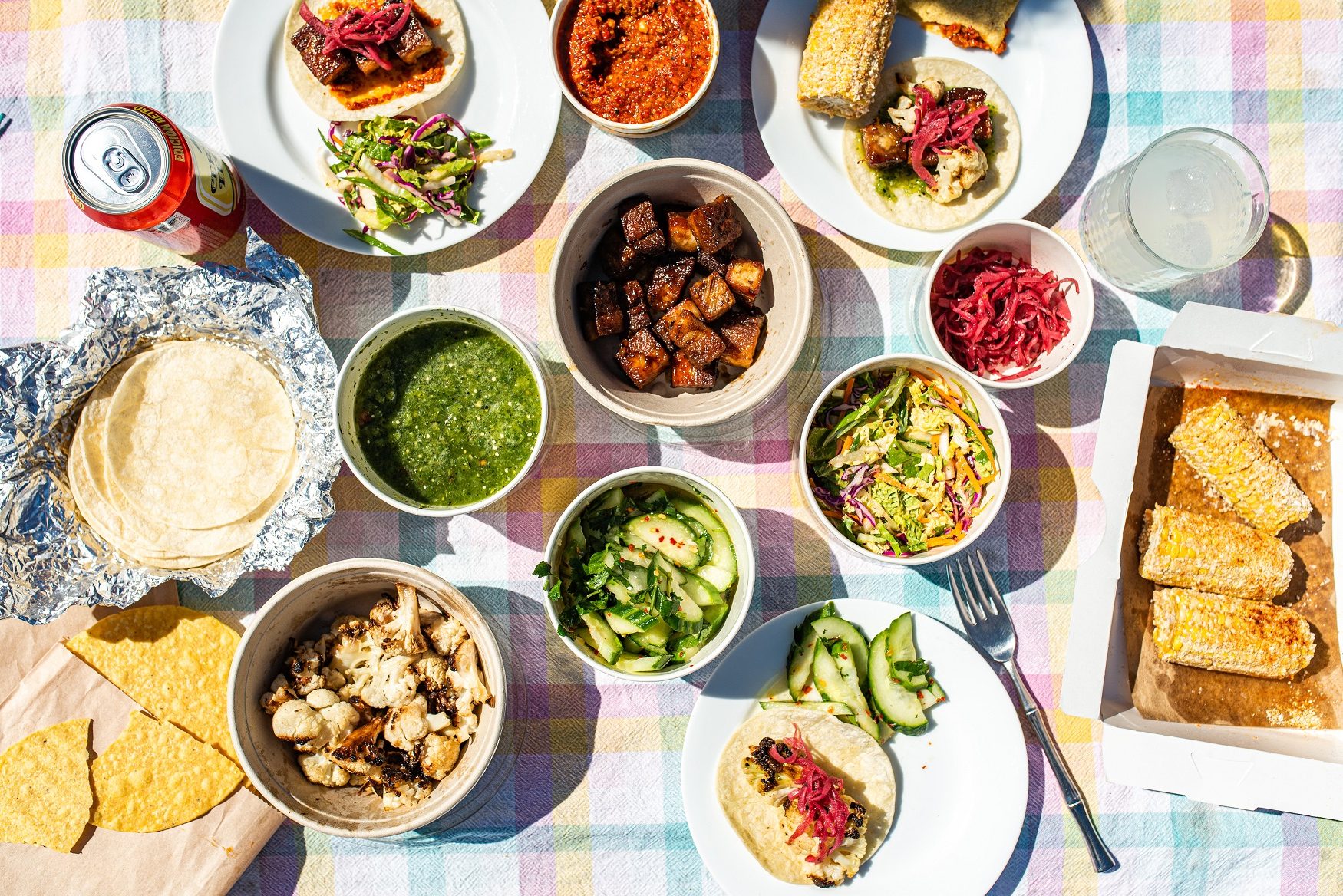 we've rolled out some new exciting options for take out + delivery so you can get those #bartacolife vibes going at home. our new family packs are the perfect solution for an easy dinner to feed the whole family. must-have fall flavors—we're welcoming fall with the seasonal flavors in our #bartacosecret roasted brussels sprouts taco. need a refreshing drink? shake up some good times at home with our to-go beverage options—from our fresh margarita mix (just add your choice of tequila!), to beer + wine, and spirit-free drinks. and to set the vibes—we've curated the perfect playlist to liven up your #bartacoathome experience, and transport you to bartaco.
show us how you're enjoying bartaco at home with #bartacoathome on social media.
---