we're closing out the year with a new #bartacosecret inspired by South Carolina barbecue. this taco is tangy and full of flavor.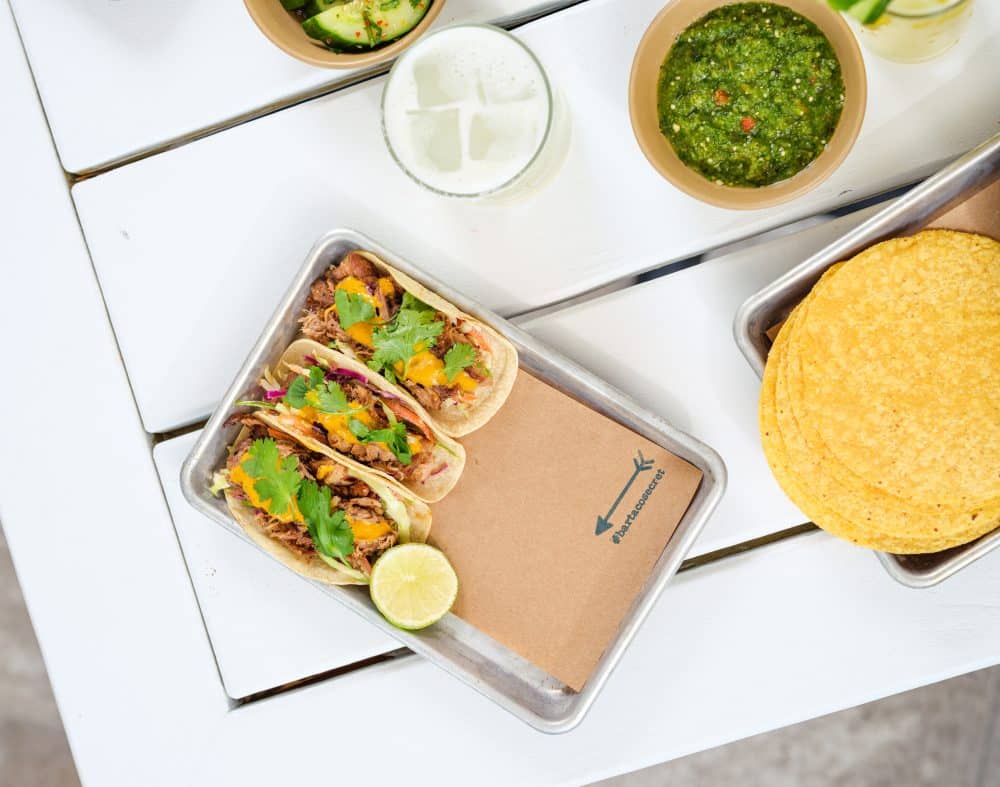 introducing the #bartacosecret slow-roasted pork taco. this taco has mustard-rubbed and slow-roasted pork shoulder on a crunchy cabbage slaw topped with a tangy Carolina-style mustard sauce. this #bartacosecret taco is available through 1/17/23.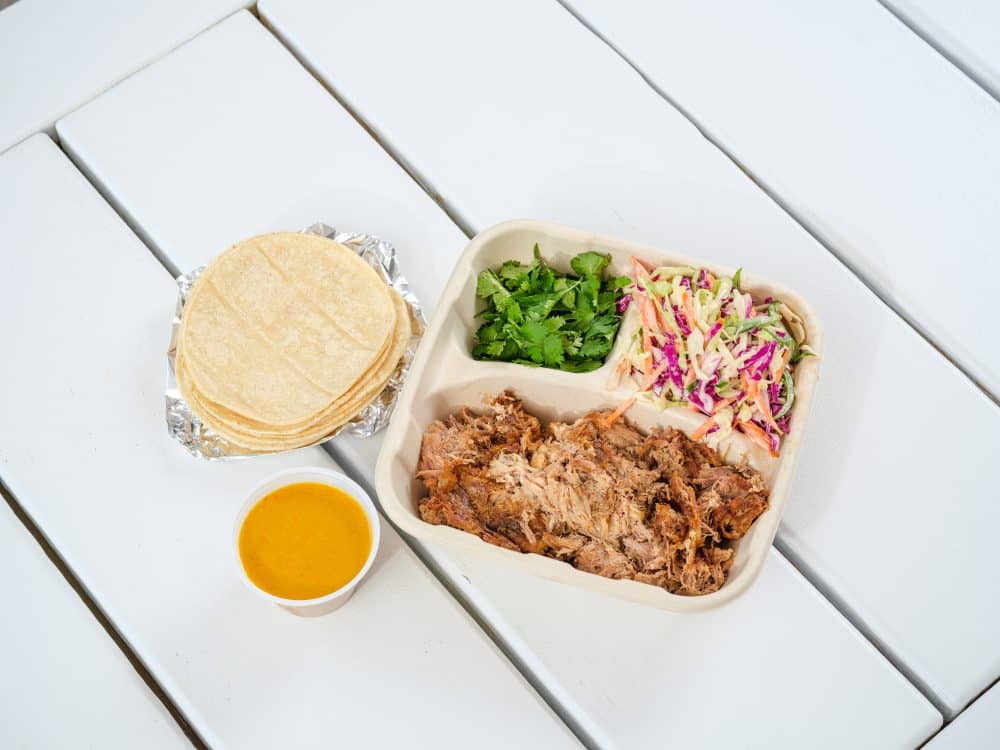 join us for dine-in + enjoy the #bartacosecret slow-roasted pork taco with your favorite not tacos + freshly-squeezed cocktails. or order the #bartacosecret taco for take out or delivery — try it with our #bartacotacopacks and let everyone build their own tacos at home (p.s. our taco packs are perfect for reheating + leftovers!).